Well IV Hydration
Branding, Art Direction, Web Design
branding, photography and web design to launch an iv hydration startup.
Brand Design
strategic positioning, Logo design, style guide, branded materials
vinyl helped well build their brand from the ground up. we started with a market analysis to position well for success. taglines and core messaging came next, followed by bespoke logo design and style guide.
once the visual system was in place, we branded all the materials that were used in customer interactions. placing the logo and a product name on the iv bags and vitamin vials helped make the experience more approachable for customers.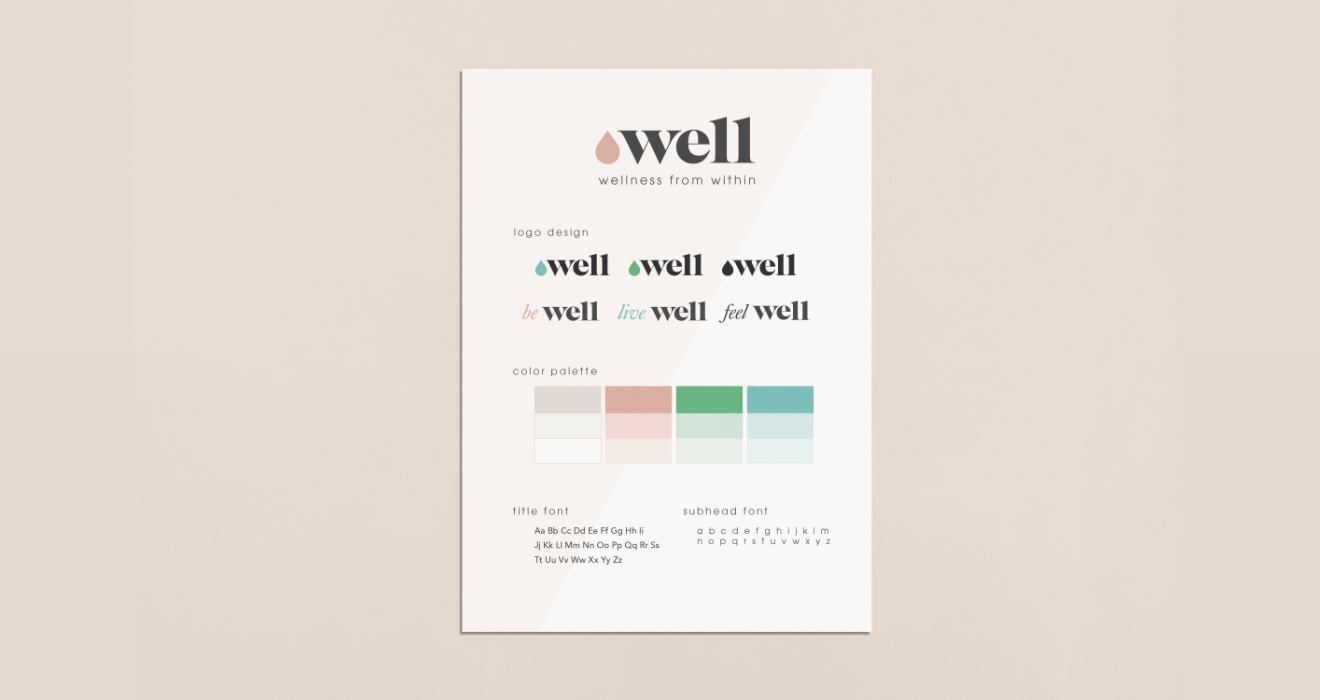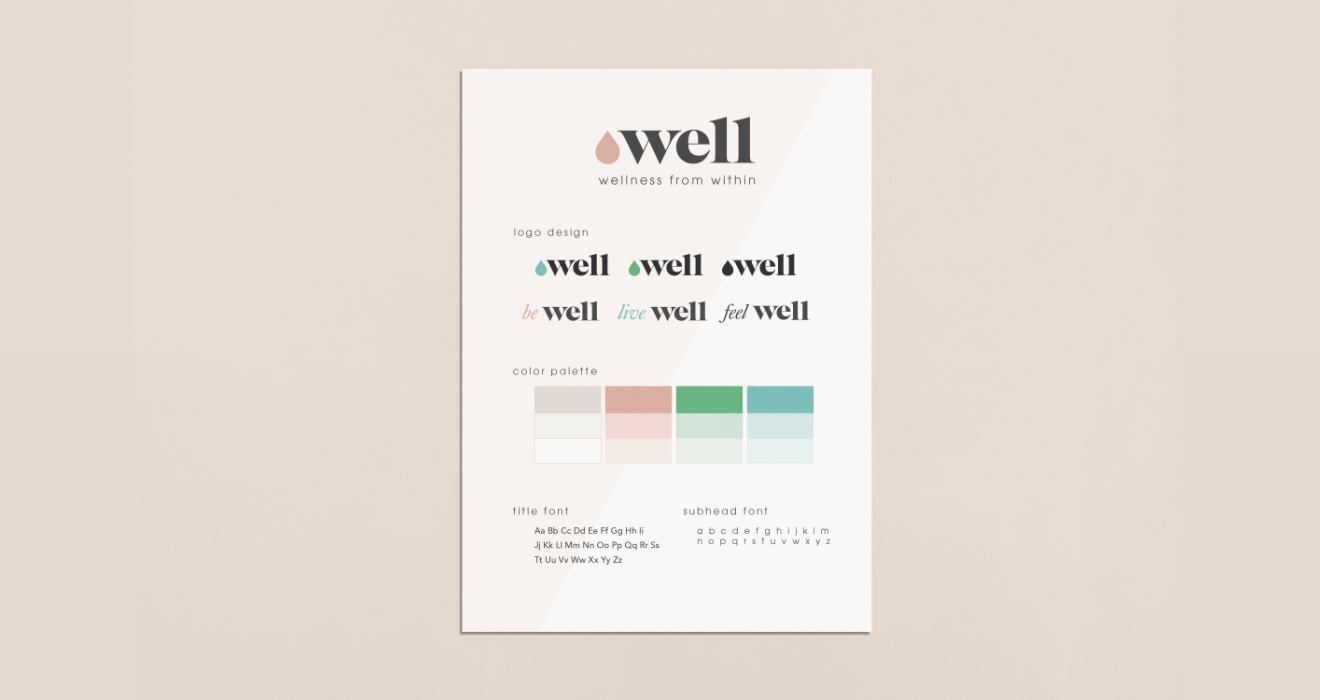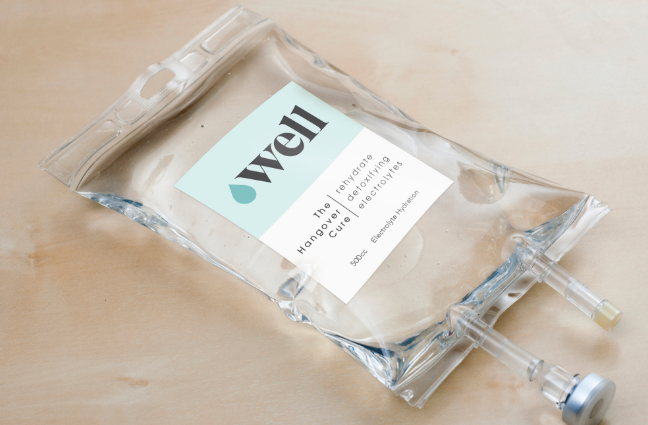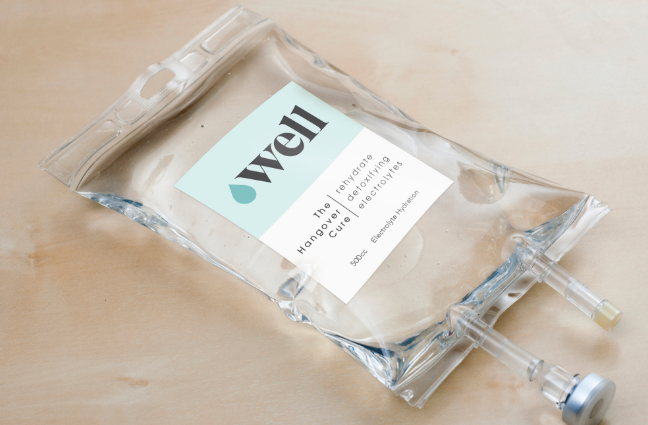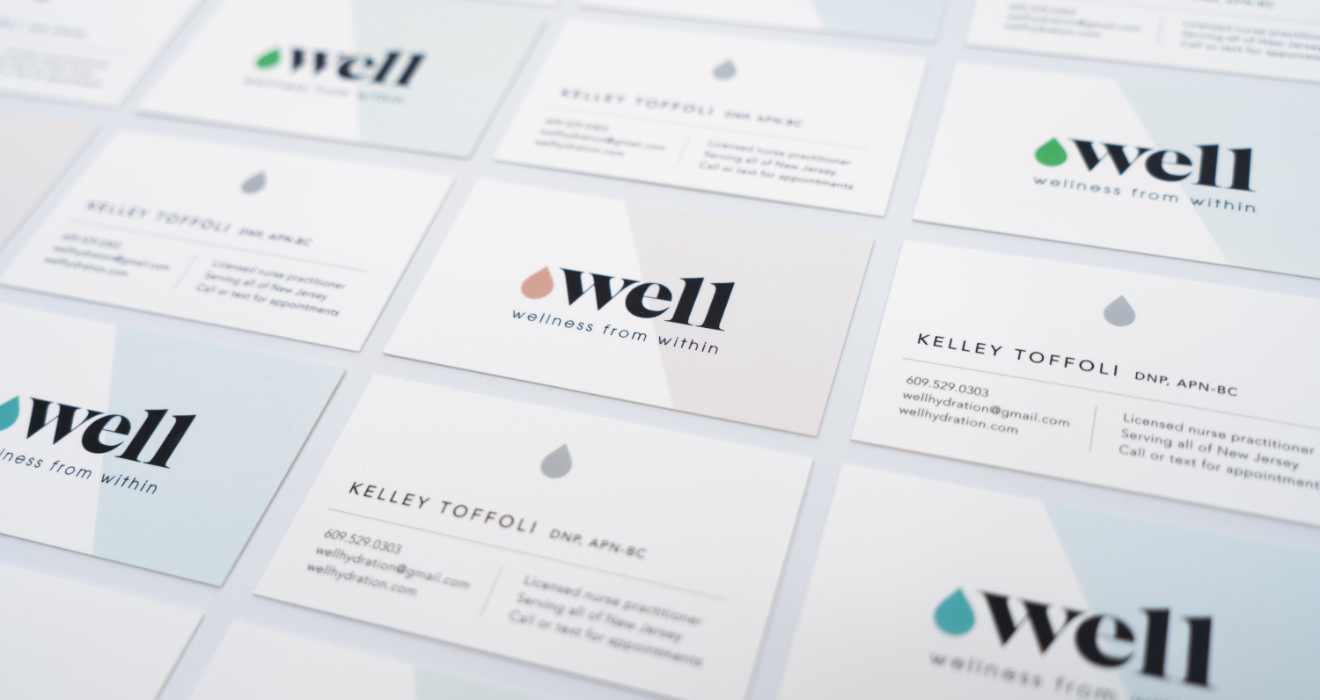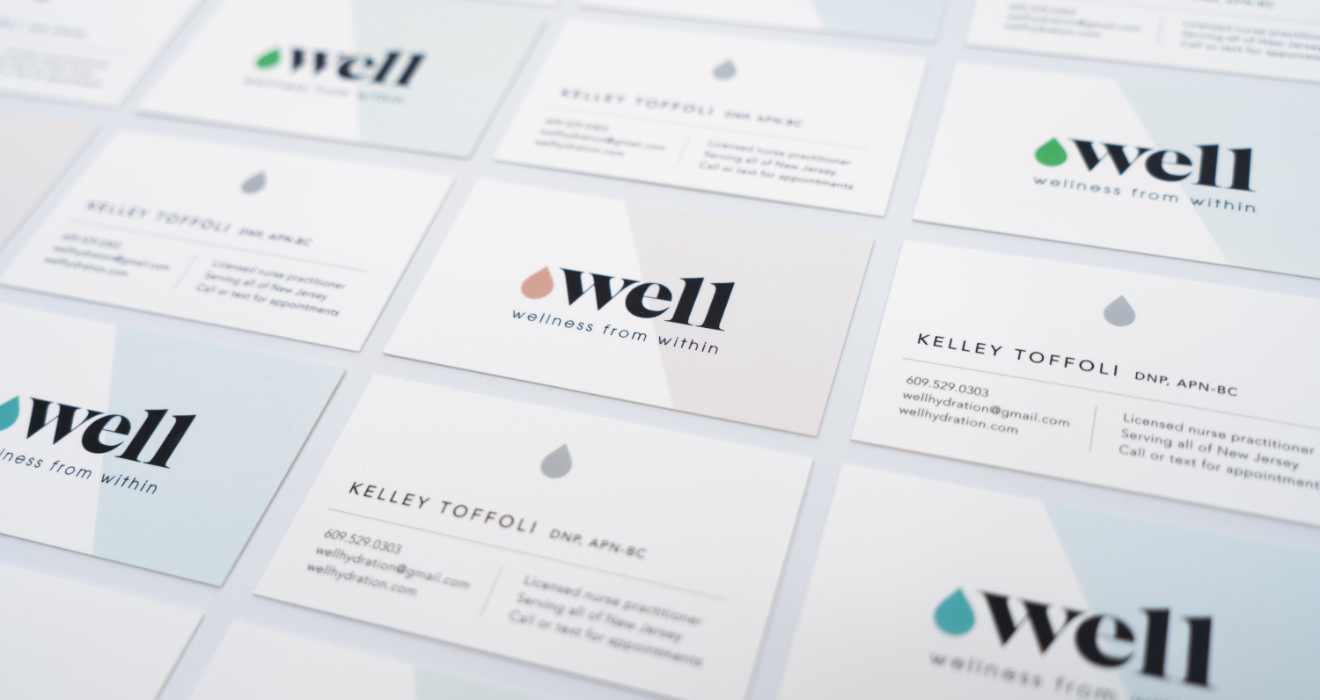 Art Direction
moodboards, photography, videography
people get anxious around needles and iv equipment, so we set out to capture our target audience before and after the hydration therapy. athletes, late-night party-goers, sick people, and wedding parties were all identified as key groups. we photographed these audiences in their real-life settings to showcase the benefits of iv hydration therapy.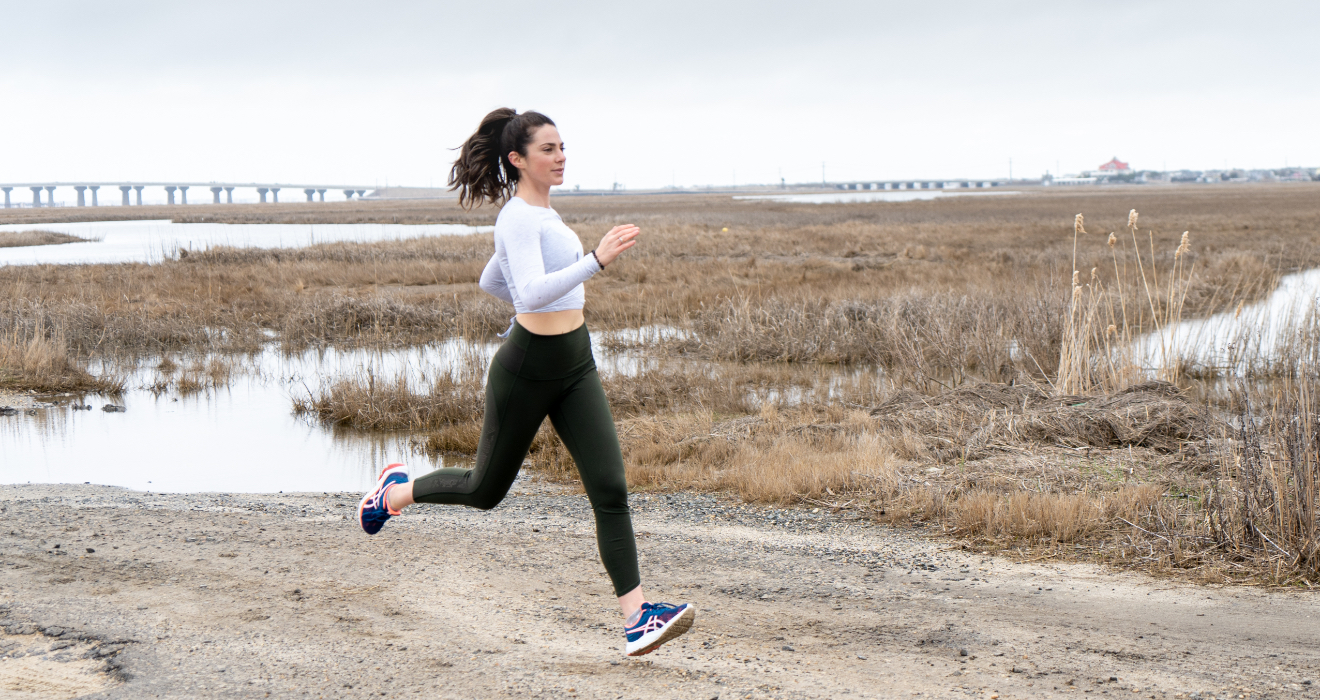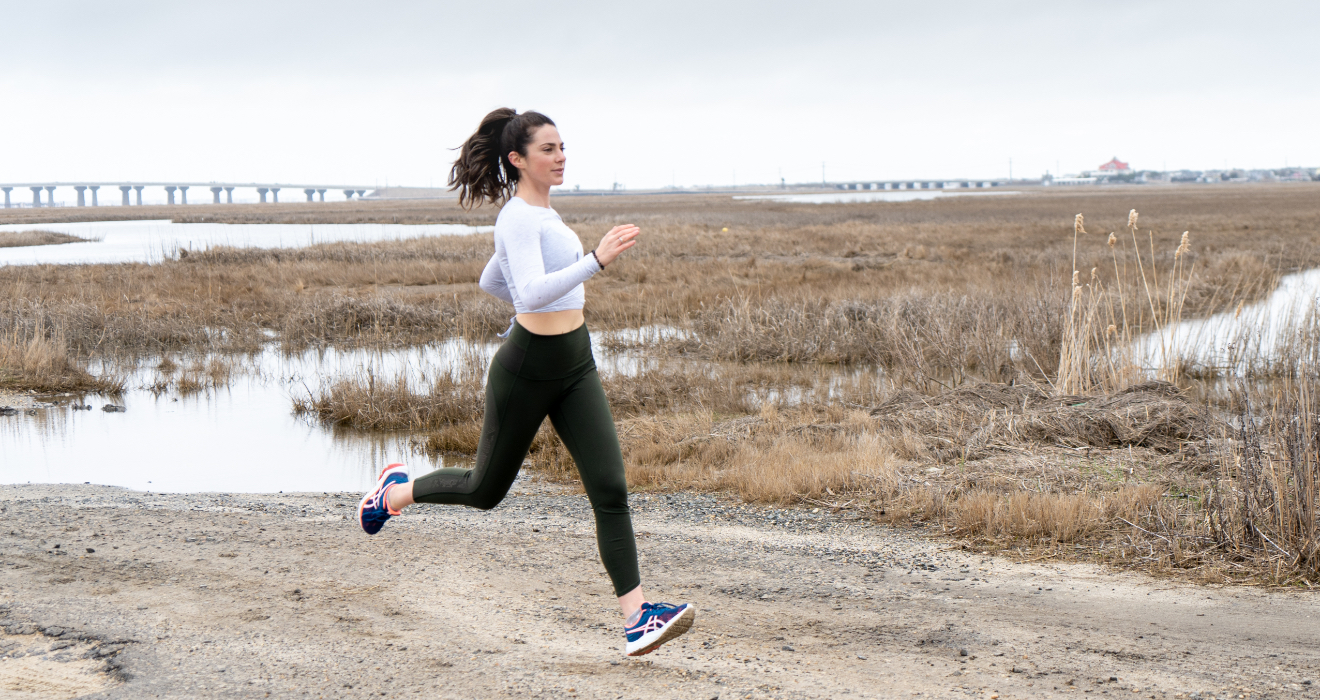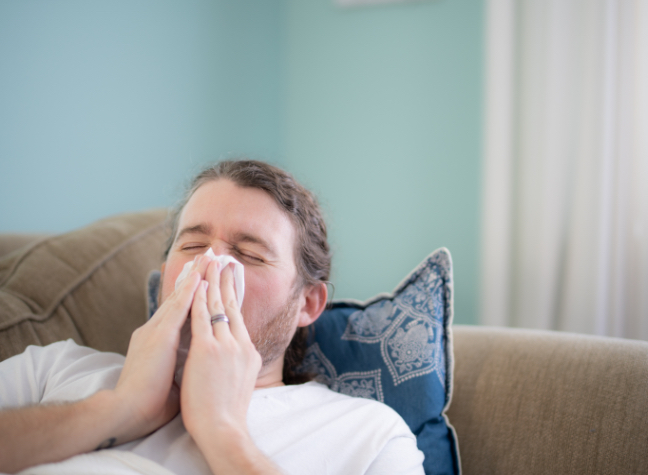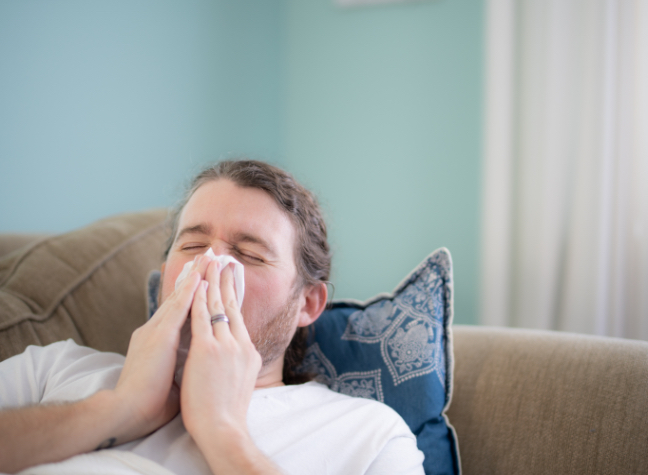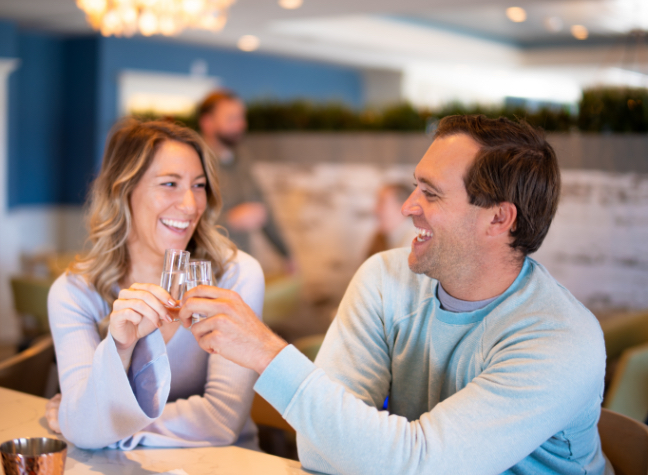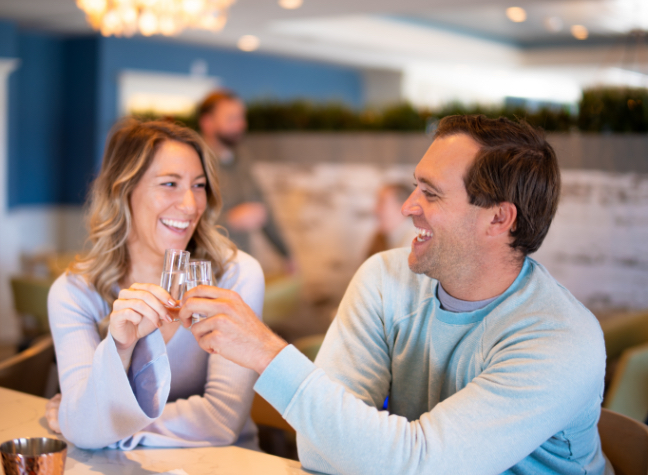 Web Design
ARCHITECTURE, UX, COPYWRITING, DESIGN, DEVELOPMENT
a custom website was created to stand out from the competitoin. we designed every aspect to put prospective customers at ease and communicate the benefits of the iv hydration service. well's point of sale and reservation system was integrated to allow for online bookings without leaving the website.
Homepage

Services

FAQ