vinyl is a small agency, composed of a tight-knit team on a collective mission to grow our partners' businesses. get to know the core team members who might be working on your next project.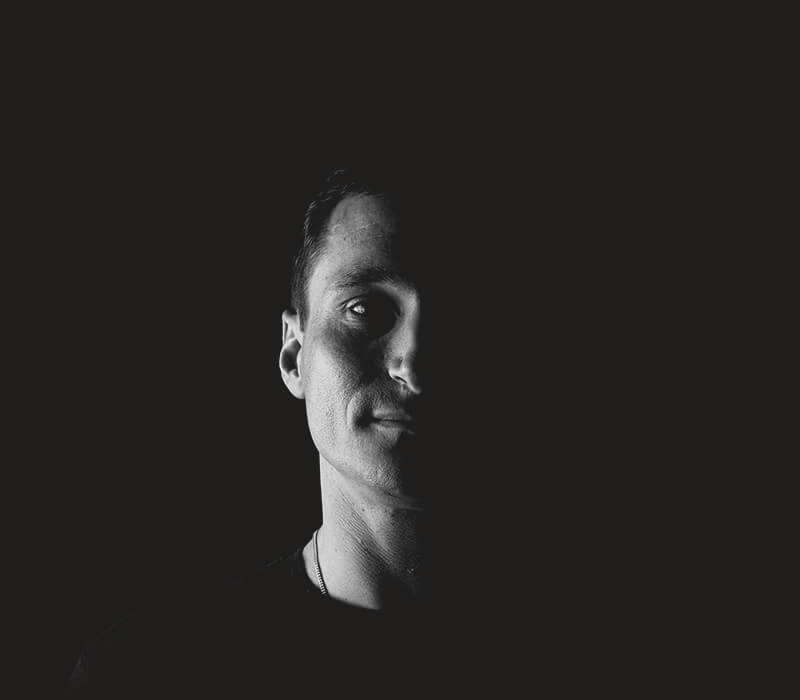 Joshua

Roda

Creative Director & Owner

Josh founded vinyl in 2015 to feed his passion for great design and irrestible advertising. part designer, part developer, part entrepreneur, josh brings a wide range of skills and experience to every project. if you can't find him in the office, he is probably enjoying some surfing or skiing, at the crossfit gym, golfing, or trying to keep up with his wife and two kids.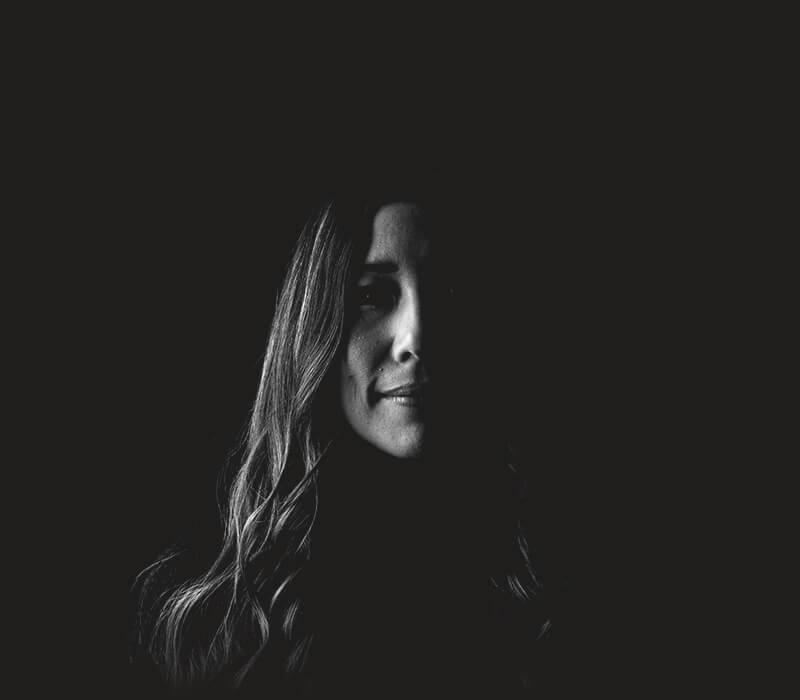 Kim

Allocco

Account Manager

As the account manager at the agency, Kim loves making, building & maintaining relationships with her clients and watching their businesses grow & prosper. In the office, she's voted class clown, most talkative and resident snack warden. Out of the office, you can typically find Kim with a group of 15+, in the kitchen cooking something up or riding her bike with a cocktail in hand.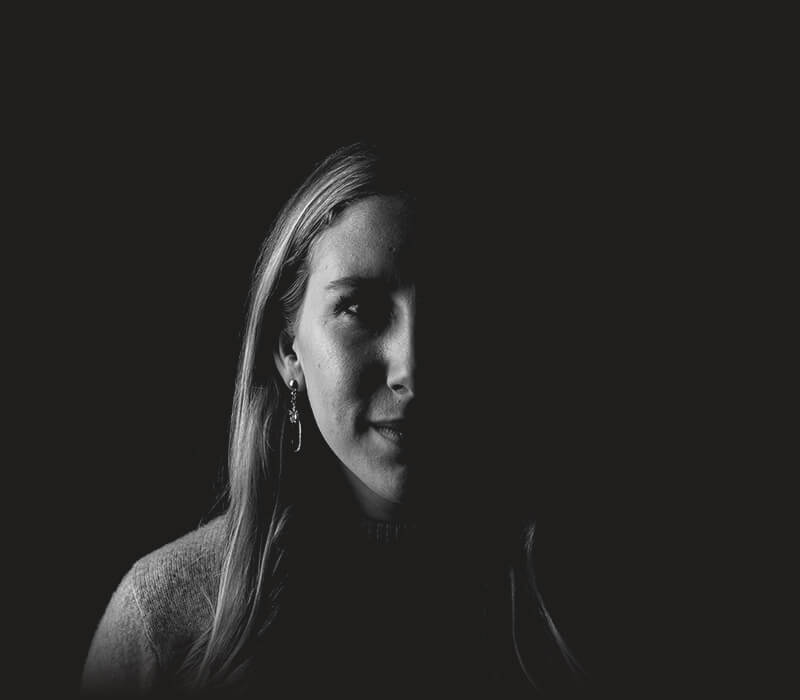 Becky

Fitzpatrick

Director of Marketing

becky is inspired by brands that use marketing for good to positively impact their communities. she joined Vinyl in 2019, bringing a background in strategic marketing for regional, national, and international clients. in a former life, becky worked in some pretty wild outdoor positions and still spends most of her time volunteering, backpacking & kayaking in our state parks.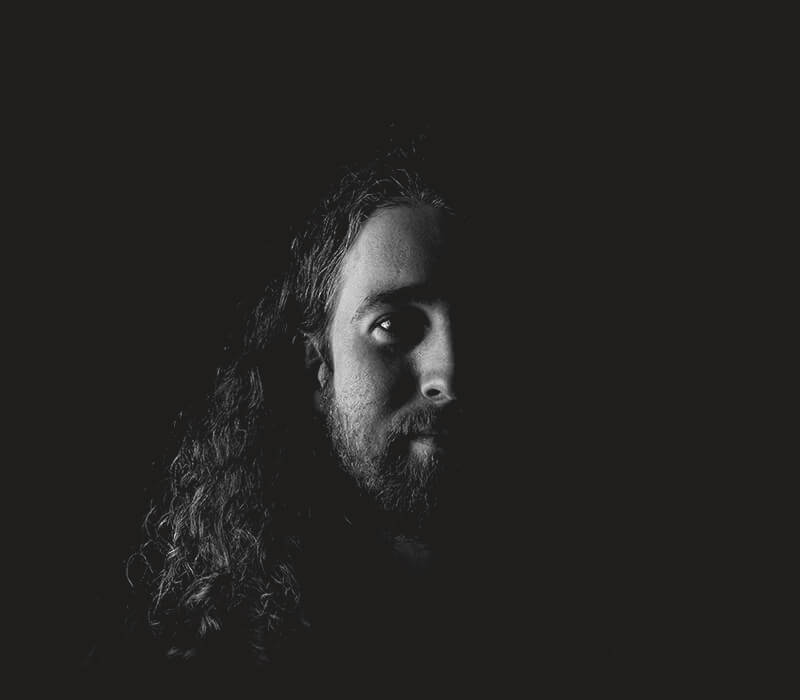 Patrick

Sullivan

Lead Developer

Pat is our resident website guru and full-stack developer with dozens of custom wordpress and shopify builds under his belt. with a background in graphic design, he loves creating detailed and delightful user experiences on our websites. it can be hard to find pat behind his wall of 27-inch monitors, but you know he's there by the always eclectic and exotic soundtrack coming from his office. how else would we find bands like 'dakhabrakha' and 'king gizzard and the lizard wizard'?
Looking for a


new Opportunity?

we are always on the lookout for smart, talented, and fun new team members. drop us a message with your resume and we will be in touch.

[email protected]