Black Sheep Studios
Branding, Art Direction, Web Design, Advertising
creating a b'aaaaad ass media library, website and marketing campaign for jersey's best fitness studio.
Art Direction
Brand design, mood boards, photography, videography
the process started with art direction - we had to create a look that matched the experience of going to a class at the studio. We created detailed mood boards to capture the vibe, a shot list for photos and scripted and directed a short brand video to bring the studio to life.
we partnered with Ann Coen Photography for the photos, and our friends at Oak Leaf Media were brought in to shoot the video. every detail was planned ahead and the results were stunning.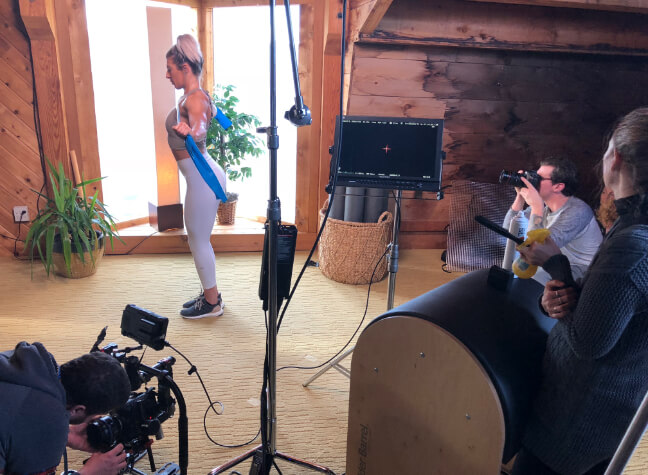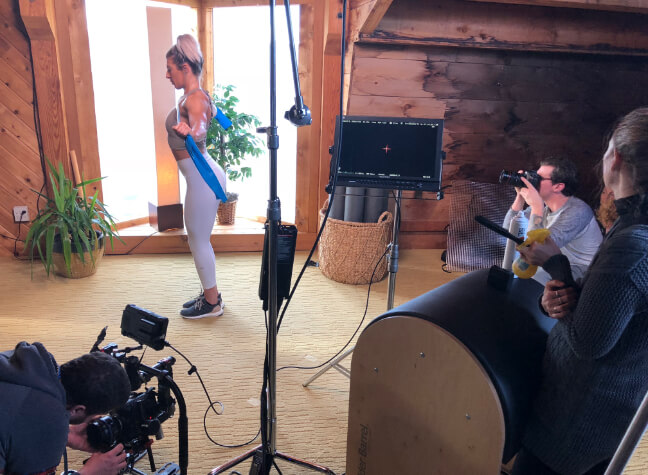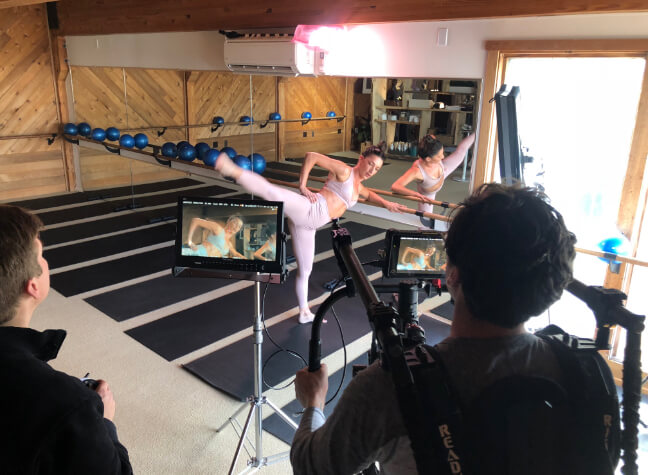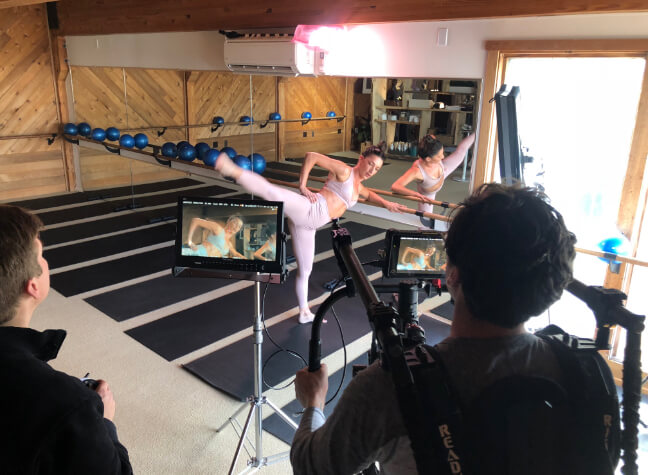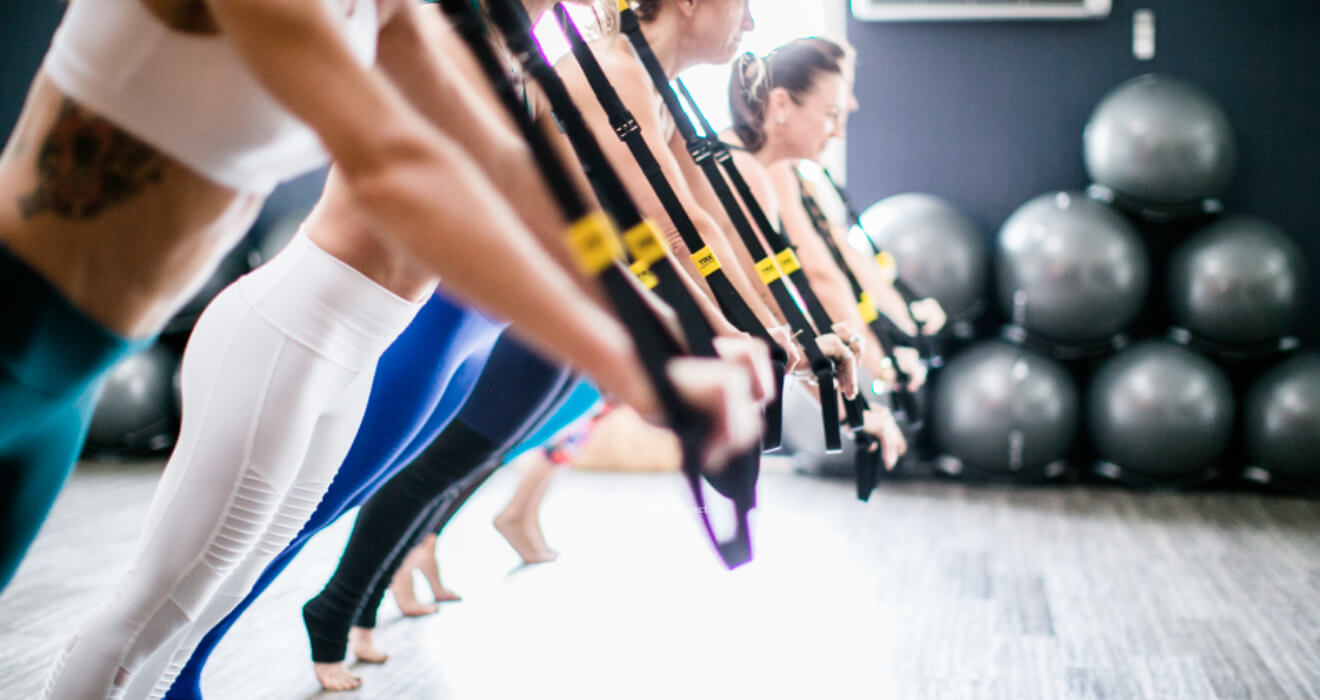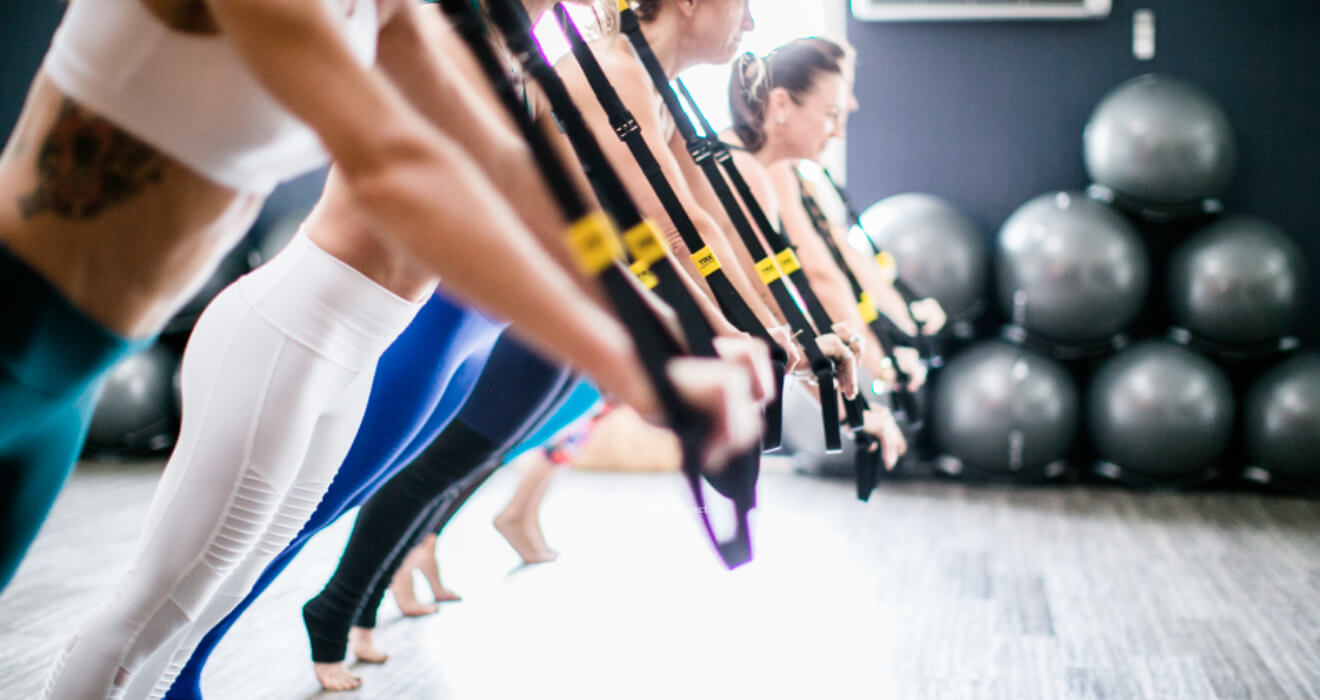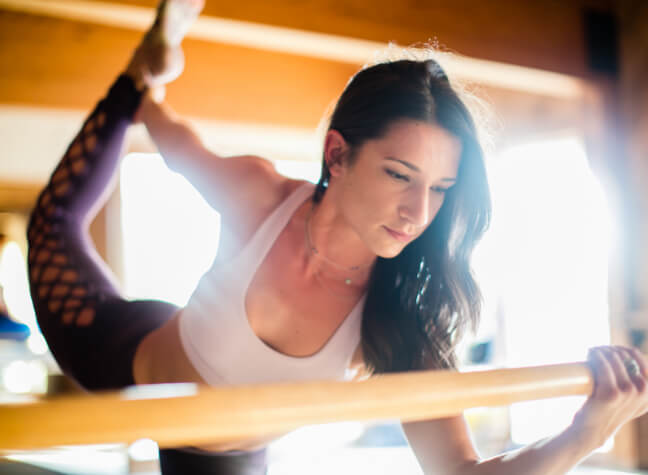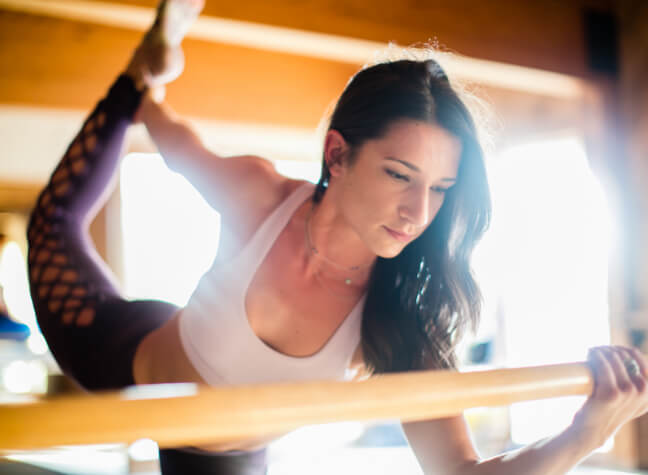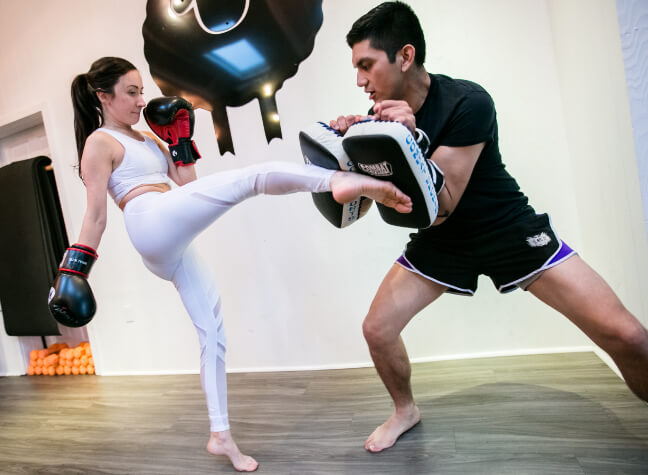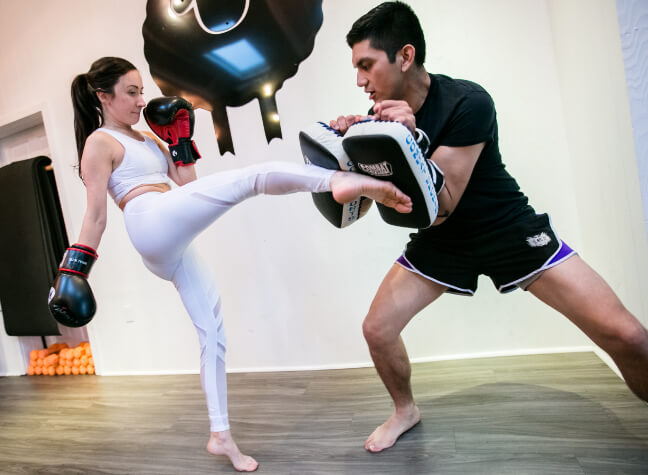 Website
ARCHITECTURE, UX, COPYWRITING, DESIGN, DEVELOPMENT
the website was the most important customer touchpoint, attracting new customers and allowing existing customers to book workouts. we delivered a world-class website fit for a world-class fitness studio, packed with interactive features to explore classes, meet the team and tour the studio.
Homepage

Workouts

Workout Details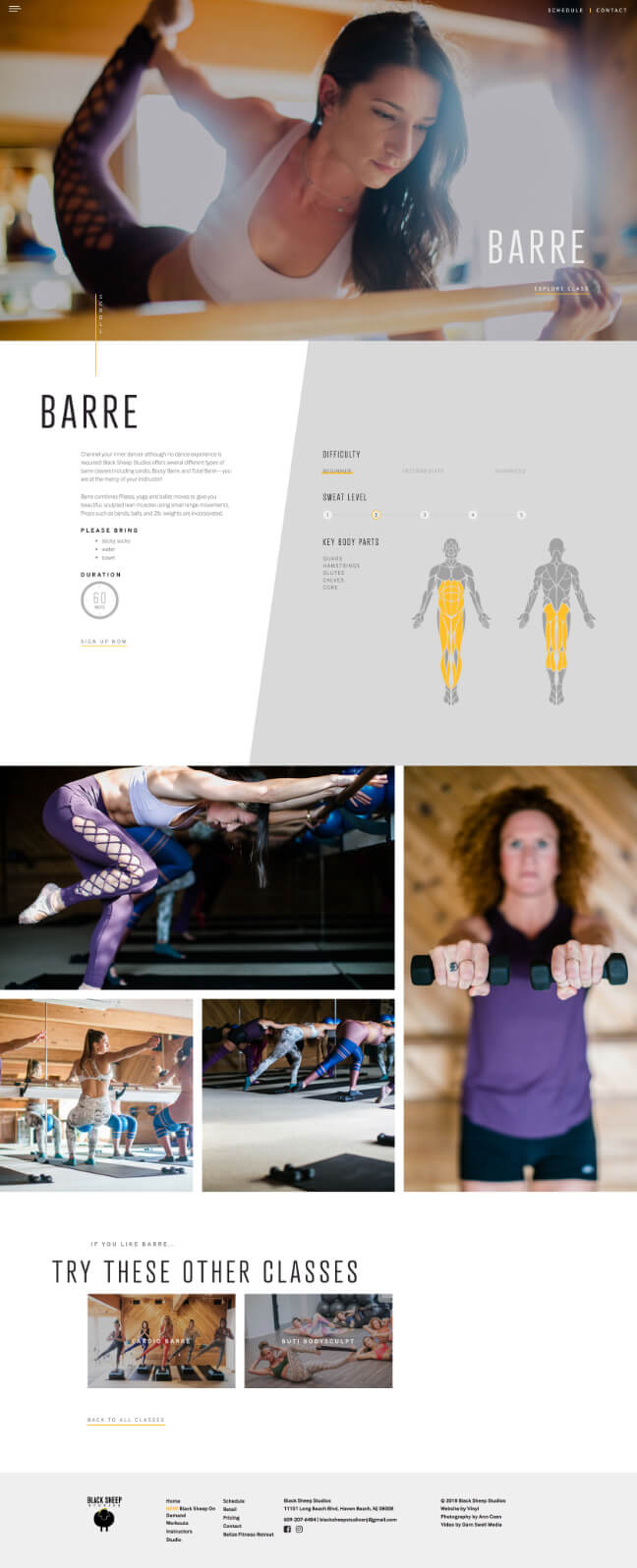 Marketing
Direct Mail, Print Ads, Email, Social, Posters & Flyers
the new look and website launched black sheep to the next level. classes were packed and the studio was positioned head and shoulders above any other competitor in the area.
the team at black sheep continues to come up with new and exciting ways to achieve better fitness. why not take a group on a week-long excursion to Costa Rica? or launch an online streaming service to connect with clients at home?
we are there every step of the way, supporting black sheep's new projects with on-demand marketing materials such as custom emails, social media ads, direct mail, and printed flyers. we love working with the black sheep team and are proud to be their marketing partners.