Learn to Irish dance
Art Direction, Web Design
bringing a timeless form of dance to a wider audience with a visual makeover and new web presence.
Art Direction
Brand design, mood boards, photography, videography
The Mid Atlantic Irish Dance Association brought in Vinyl to help grow the sport of Irish dance. Our goal was to increase the appeal of the sport to a larger audience by highlighting the unique combination of creativity and athleticism involved. The first step was to create a look for the brand and produce assets for the website and other media outlets.
After creating mood boards for the shoot and producing a shot list, we brought in the amazing crew from Oak Leaf Media to deliver the goods.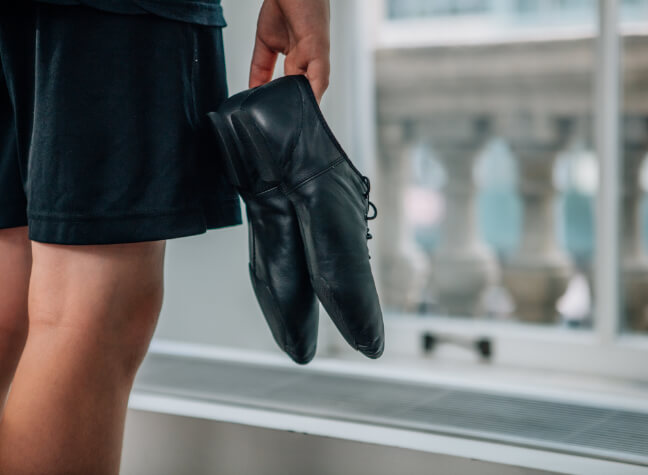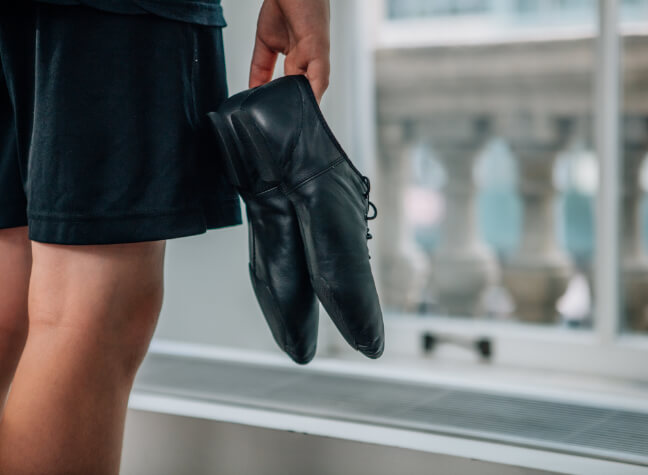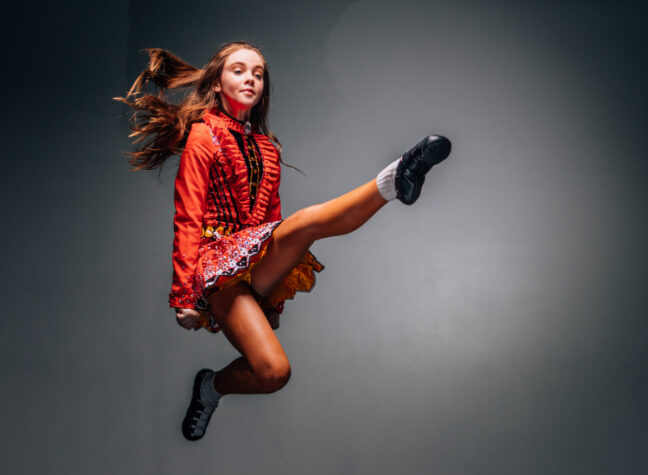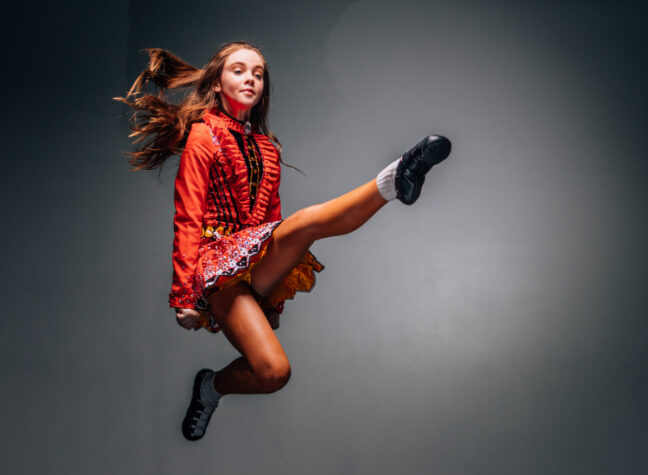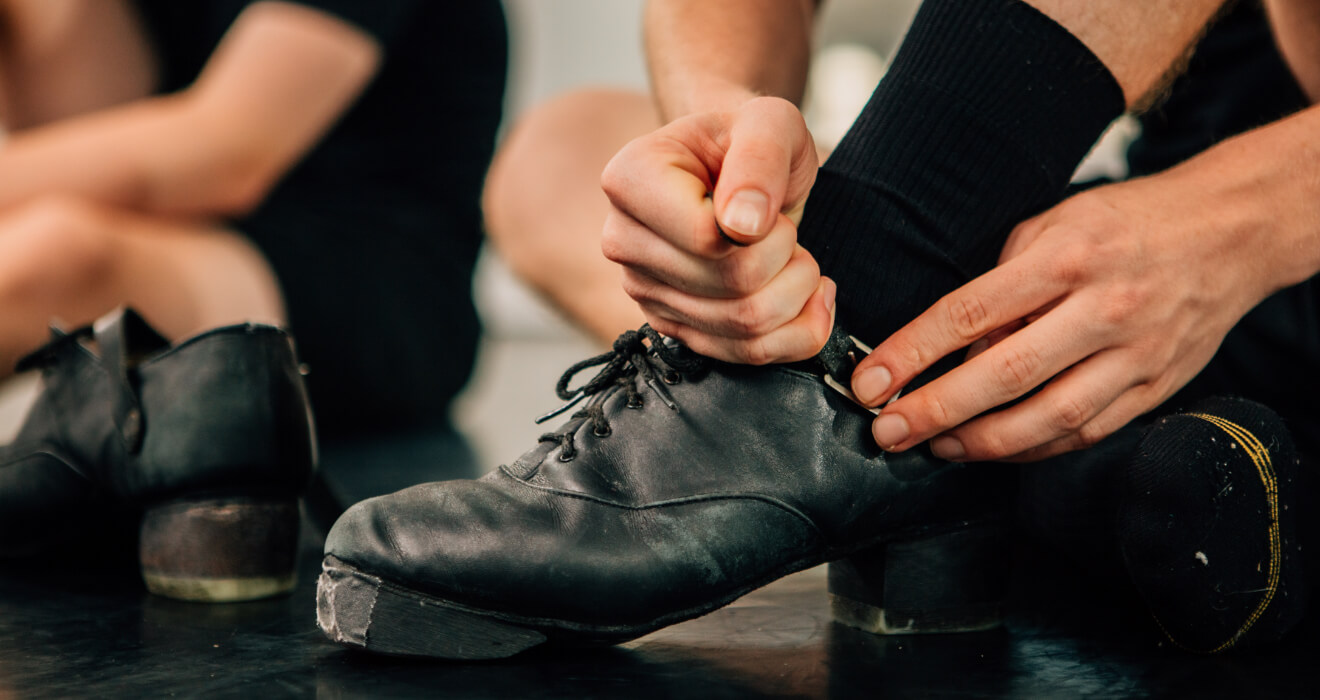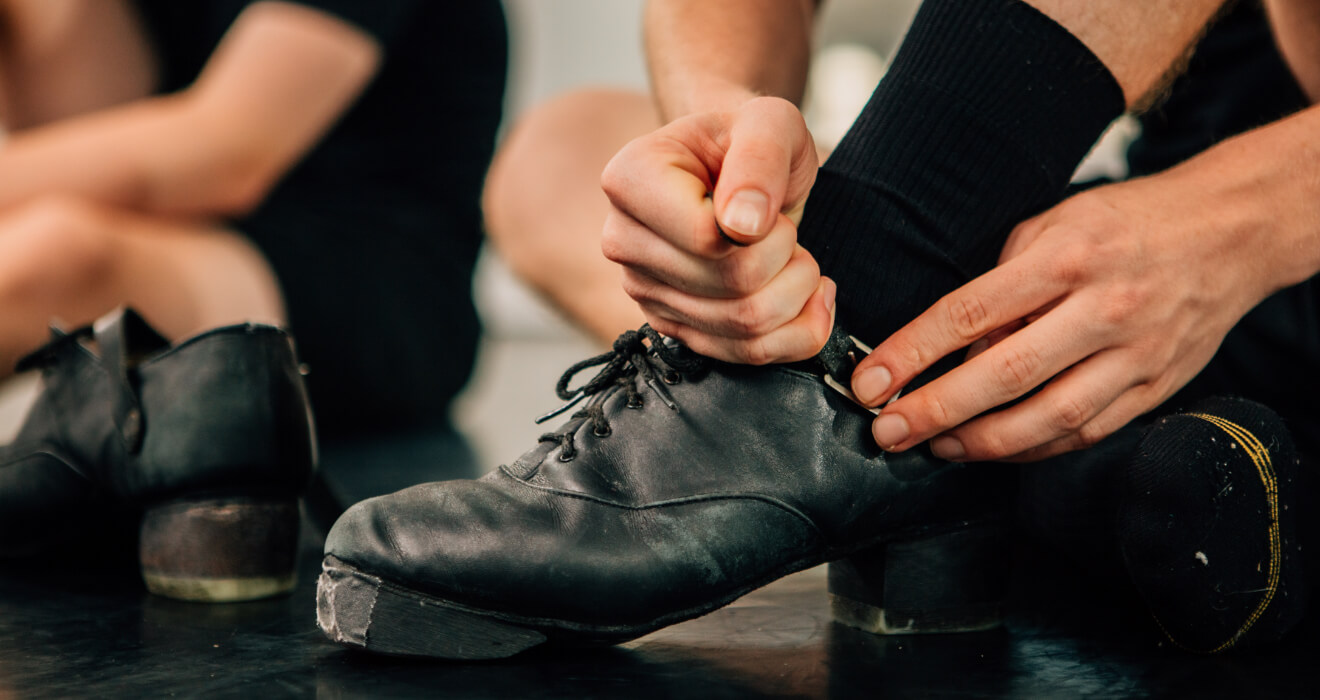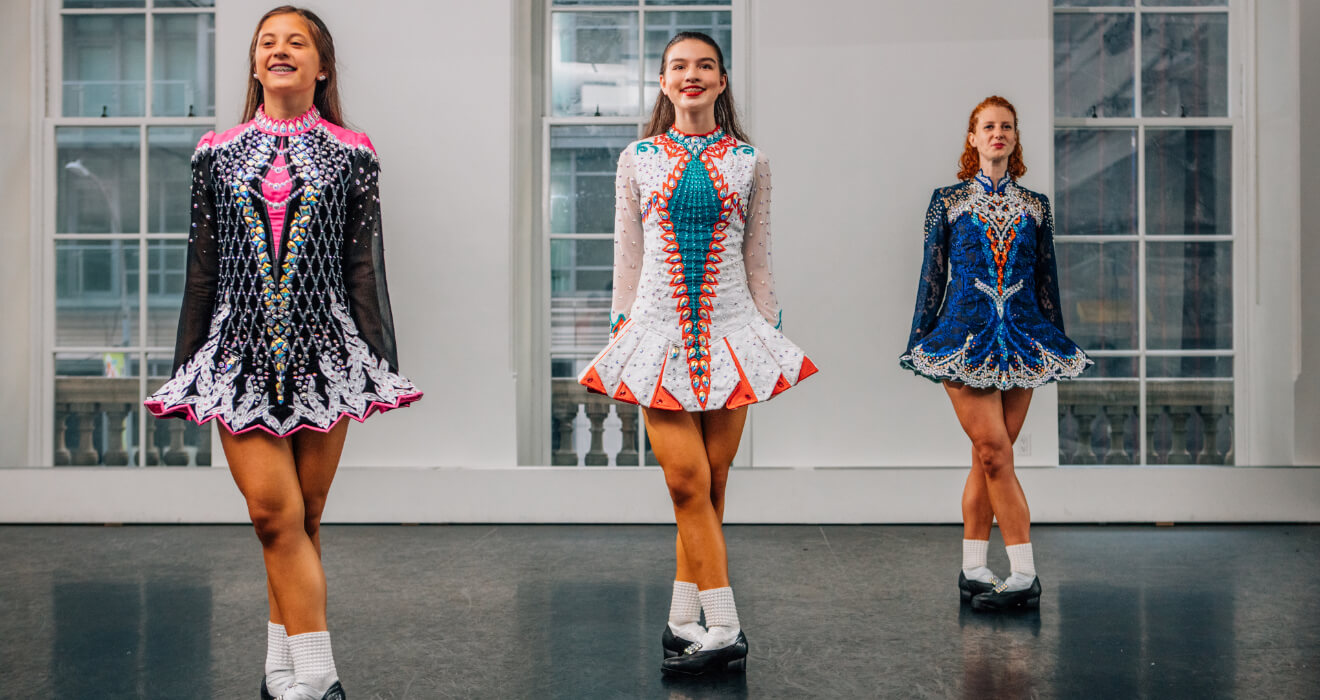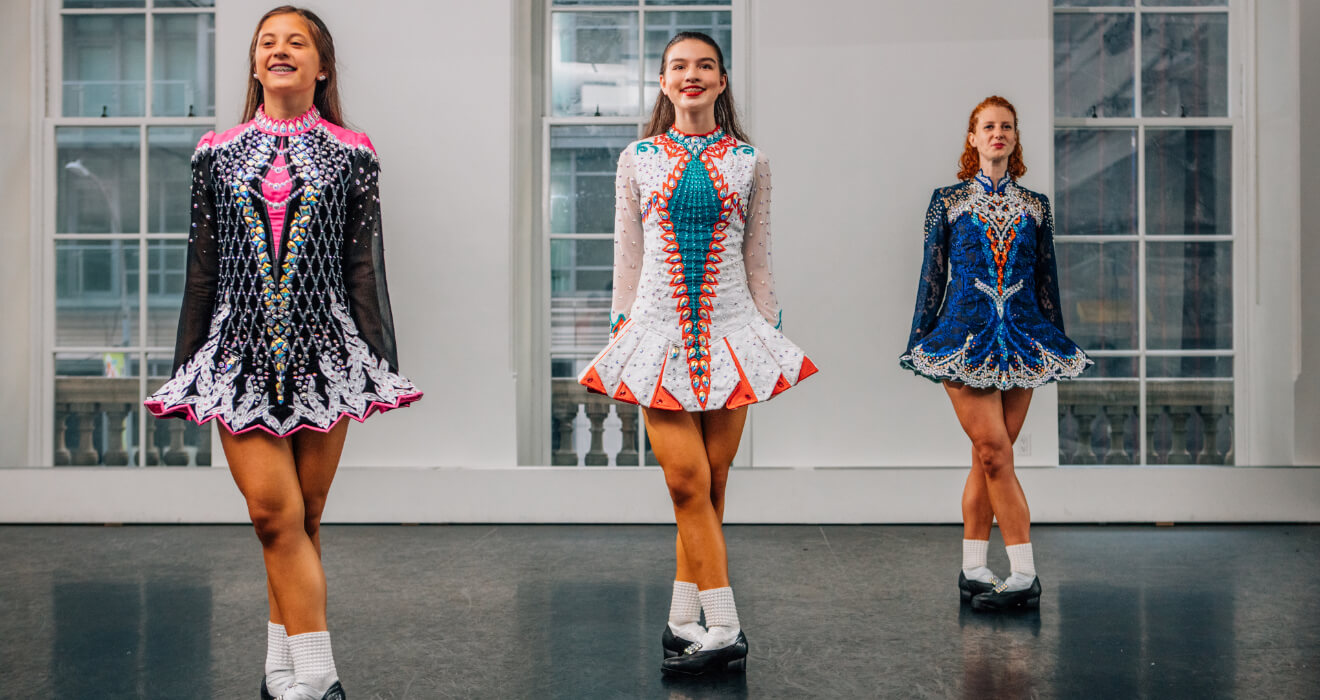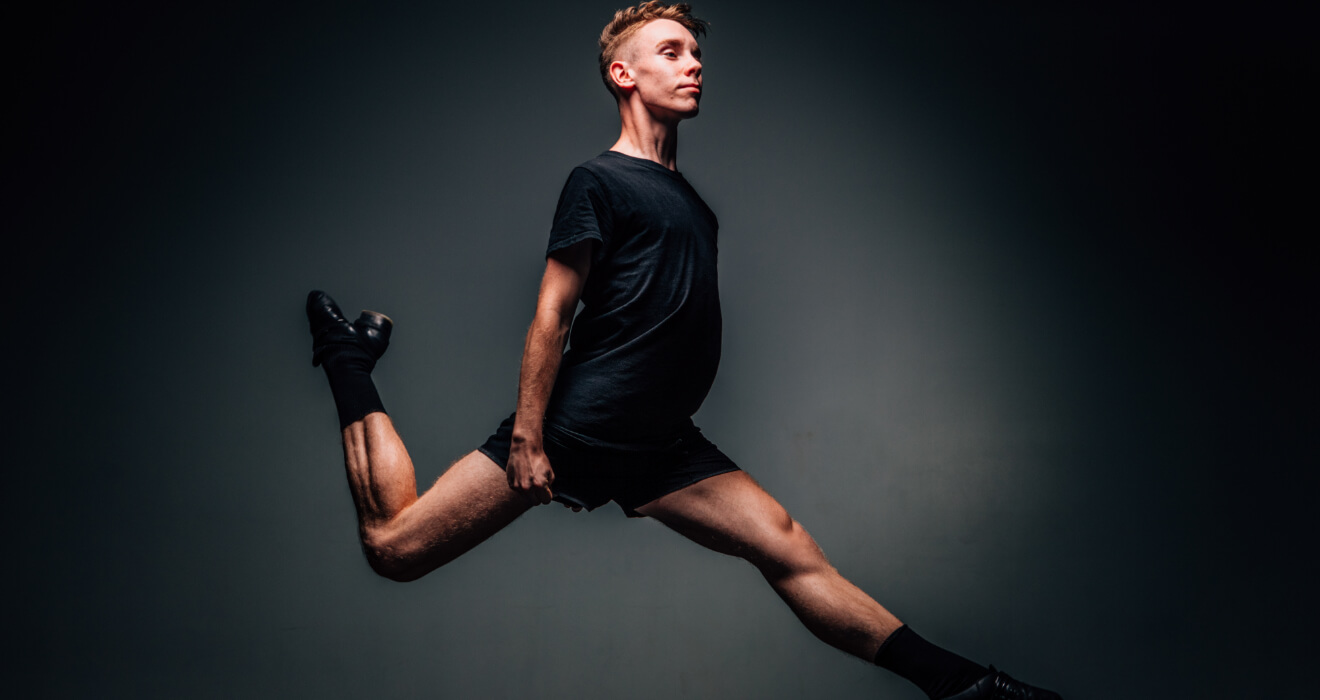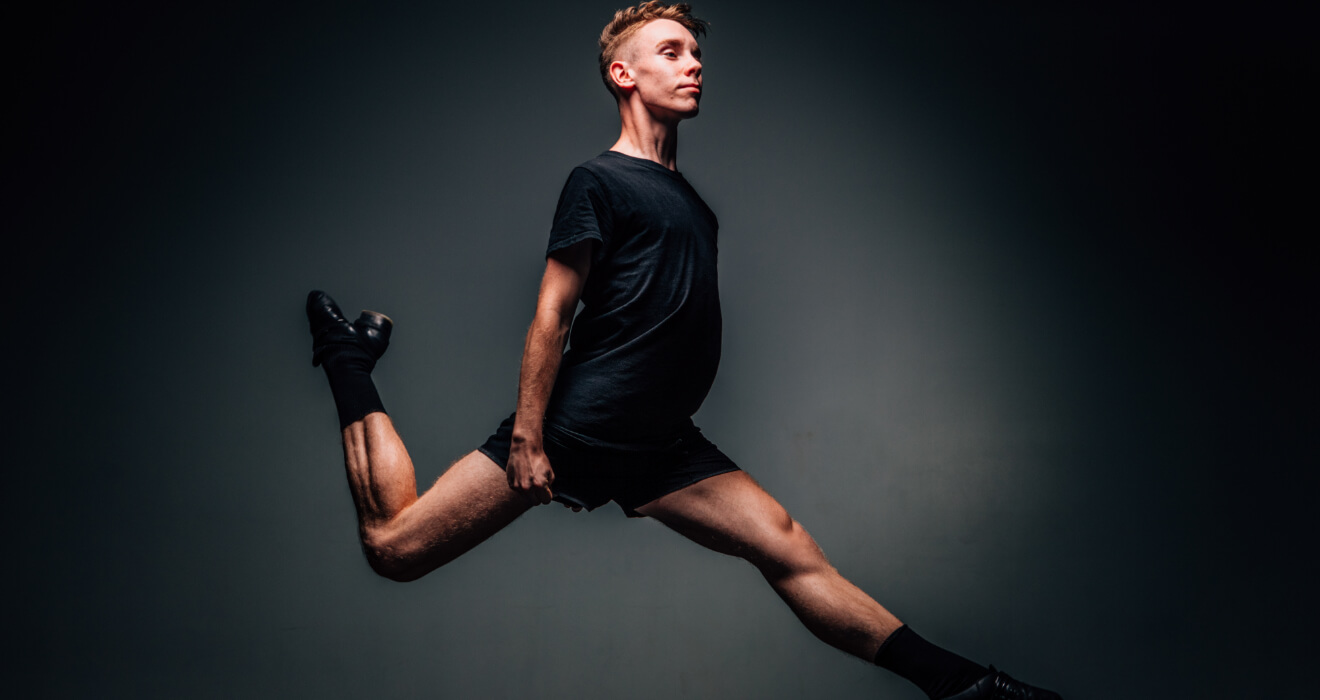 in addition to the photos, we scripted and produced a short promotional film titled "Step Into Our Shoes". The concept grew from the idea that the unique, traditional leather shoes were at the center of the entire sport. Worn for centuries, the shoes represent the rich history and culture surrounding Irish step dancing and are the focal point for movements thar place heavy emphasis on complex footwork. When dancers put on the shoes, they are transported to a world of fast and exciting movements, lifelong friendships, and a timeless culture and tradition only found in Irish dance.
all video was shot at 240fps, allowing the footage to be slowed down to emphasize the details of the movements. By pairing traditional Irish music with a strong cinematic score, the spirit and energy of Irish dance was brought to life for a whole new audience.
Website
ARCHITECTURE, UX, COPYWRITING, DESIGN, DEVELOPMENT
the website was created to showcase the sport through rich imagery and lively content. visitors are introduced to the sport's history and competition structure. Stories from dancers, including a world champion, were brought to life to showcase the diverse and inclusive culture. For those who are looking to get started, they can find a mid atlantic region school on the interactive map.
Homepage

History

Competition

Get Started