Hotel LBI
Branding, Web Design, Advertising
creating an image, website and promotions to help launch the shore's finest coastal hotel.
Hotel Assets
Brand design, graphic design, print production
Vinyl's home of Long Beach Island is a popular tourist destination in summer. After two large hotels burned down in the early 1900s the island lacked high-end accommodations for visitors outside of vacation rental properties. The owners of Hotel LBI set out to fill that void and brought Vinyl on board to create an image and a website fit for one of the finest hotels on the East Coast.
We were involved from the beginning of the project, before a single brick was laid, helping to build the assets for the hotel and generate visibility. the first step was creating assets for the interior of the hotel, such as key cards, do not disturb signs and informational materials. We worked hand and hand with the team at hotel LBI to create visual identity system that embodied the unique combination of luxury and tranquility that guests would experience at the hotel. Ample white space paired with delicate typography and subtle colors were used to frame the content about the hotel and the island.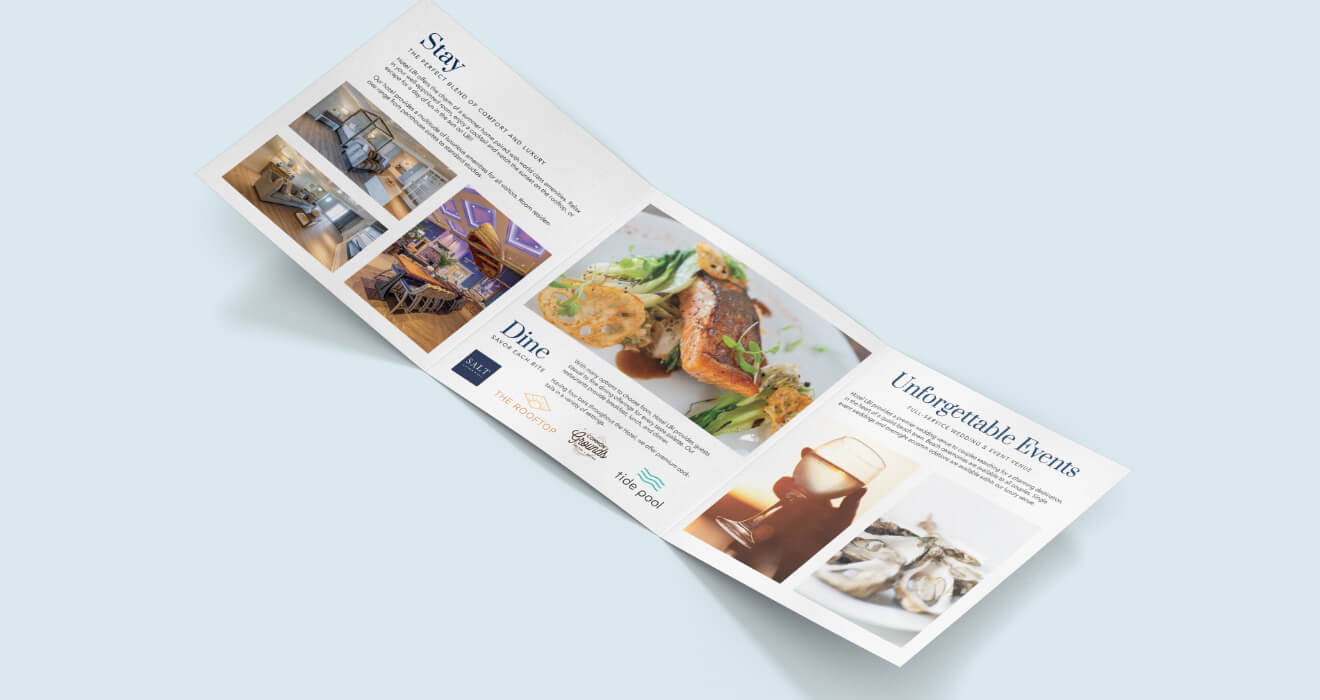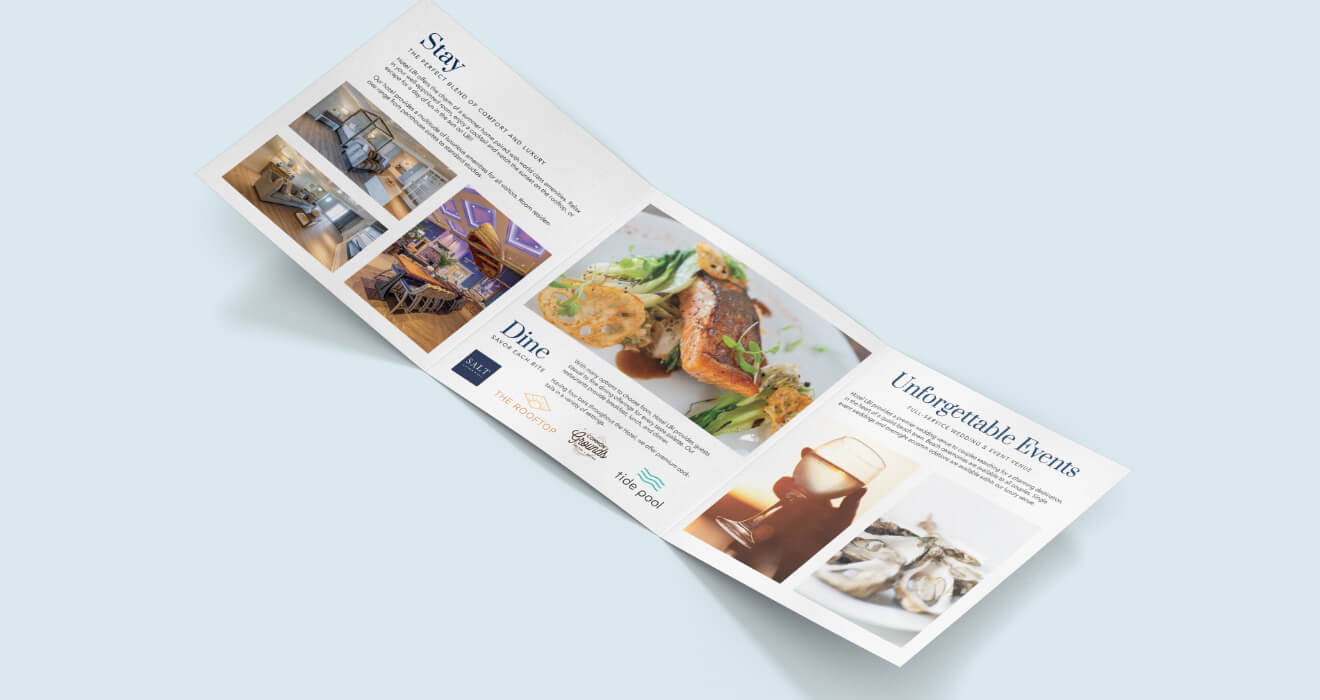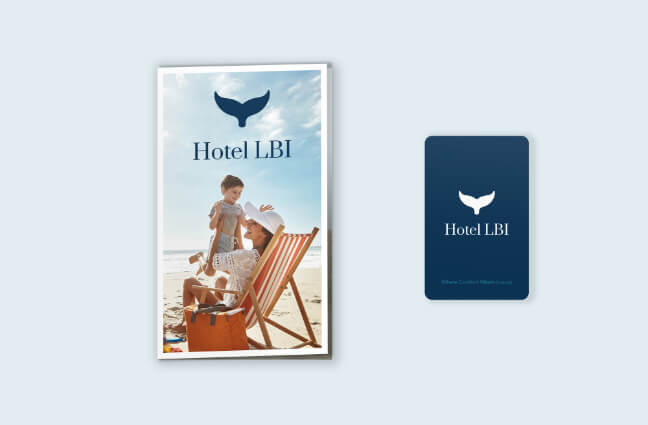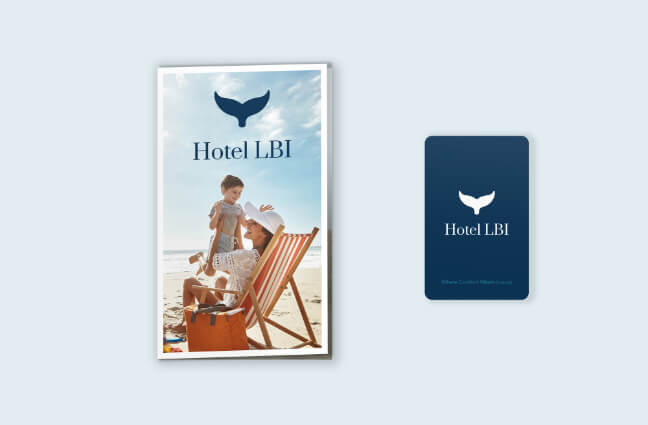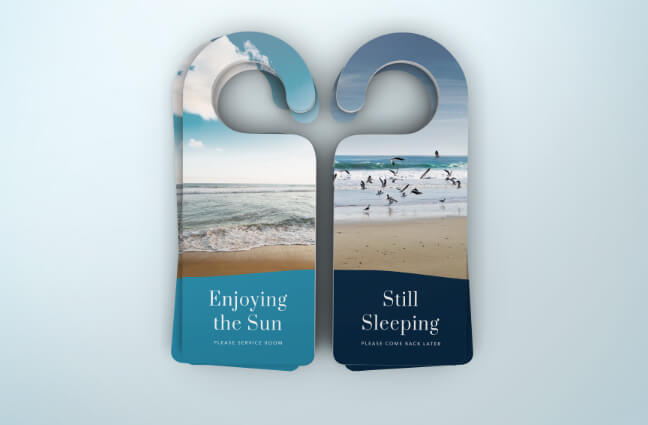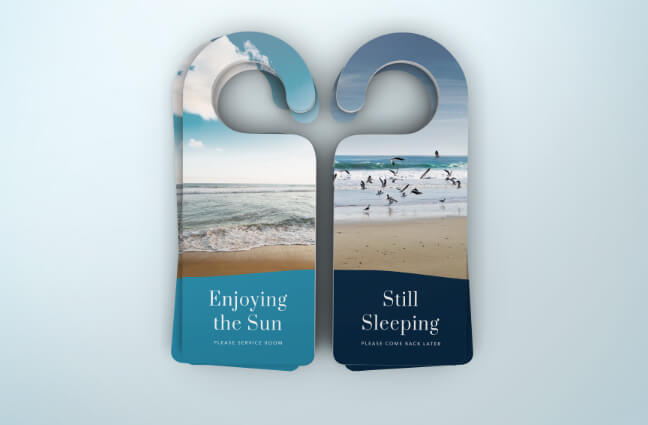 Website
ARCHITECTURE, UX, COPYWRITING, DESIGN, DEVELOPMENT
we built a fully custom website that could scale as the hotel grew. prospective guests are served rich imagery, captured by the talented team at Ann Coen Photography, as they tour the amazing features of the hotel. once operations were up and running, we built an easy-to-use interface on the back end of the site, allowing the internal marketing team to keep the content fresh.
Throughout the site, Smooth parallax animations and in-page videos are used to create a modern, captivating experience and increase visitor engagement.
Homepage

Weddings

Dining
Branding, Graphic Design, Photography
the hotel features several options for dining and drinks including a world-class dining room, and a rooftop lounge and bar with stunning sunset views over LBI's bay. vinyl created unique logos and styles for each dining area and captured the food and spaces to showcase on the website, social media and print materials.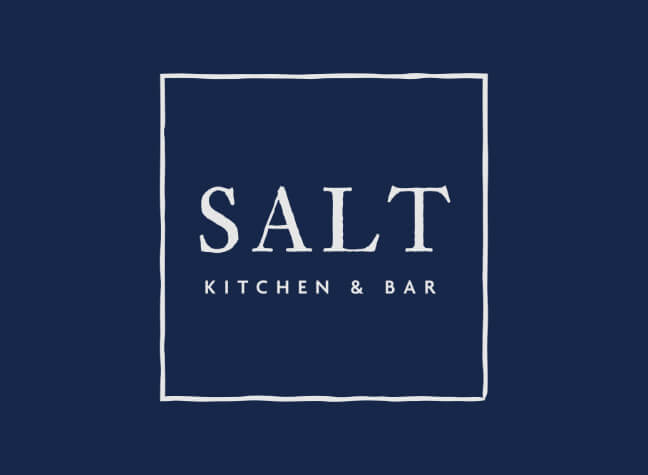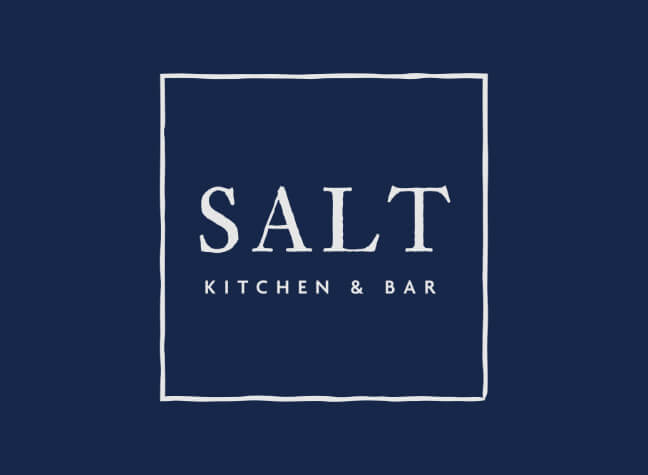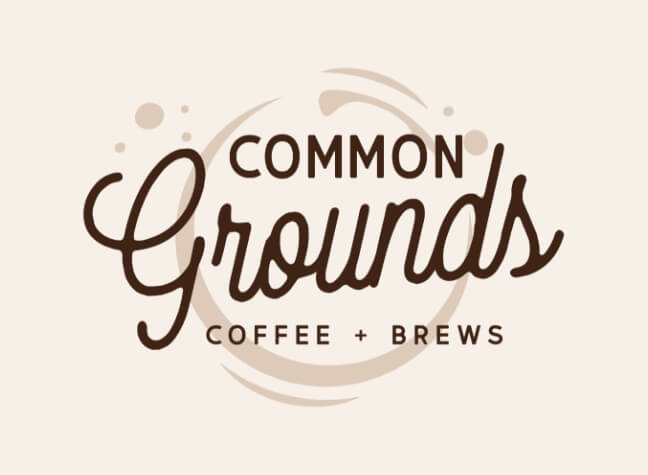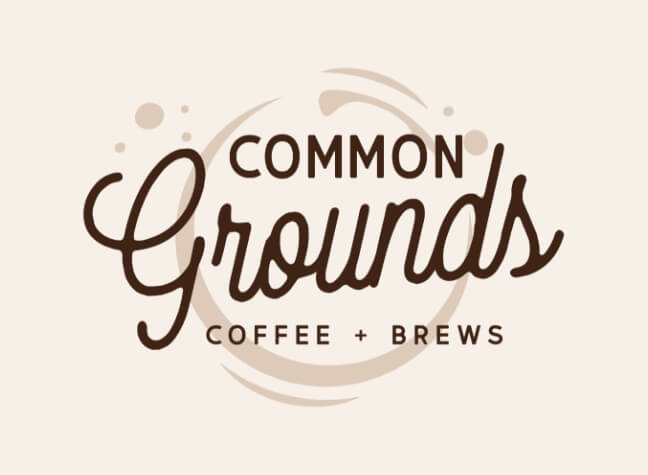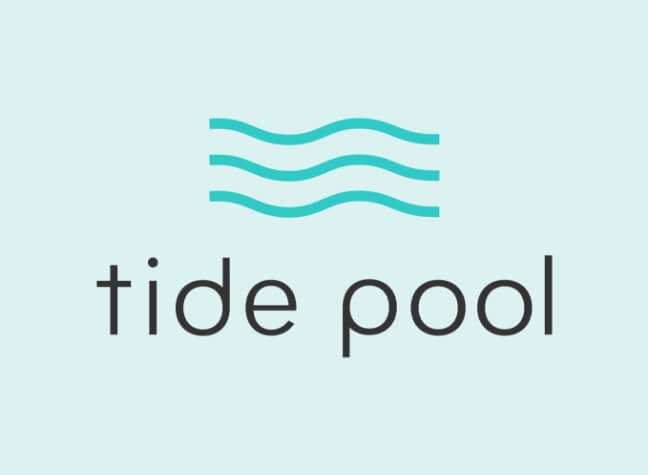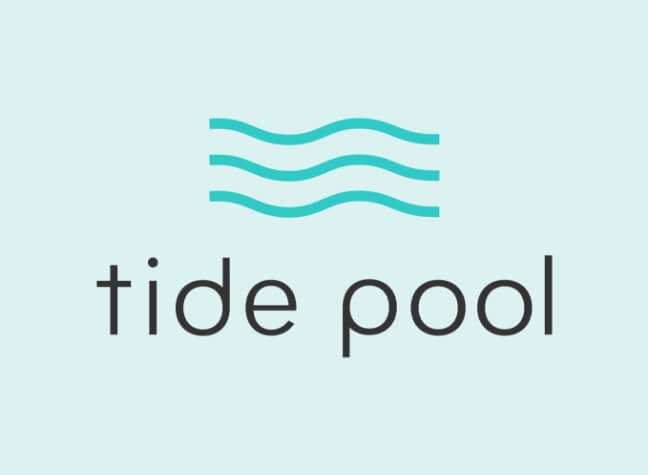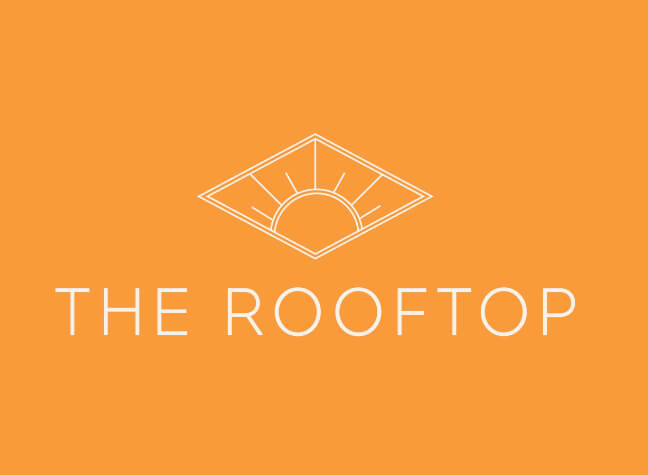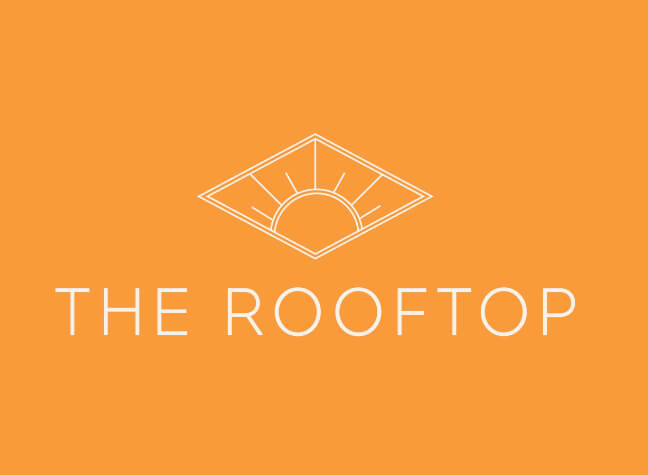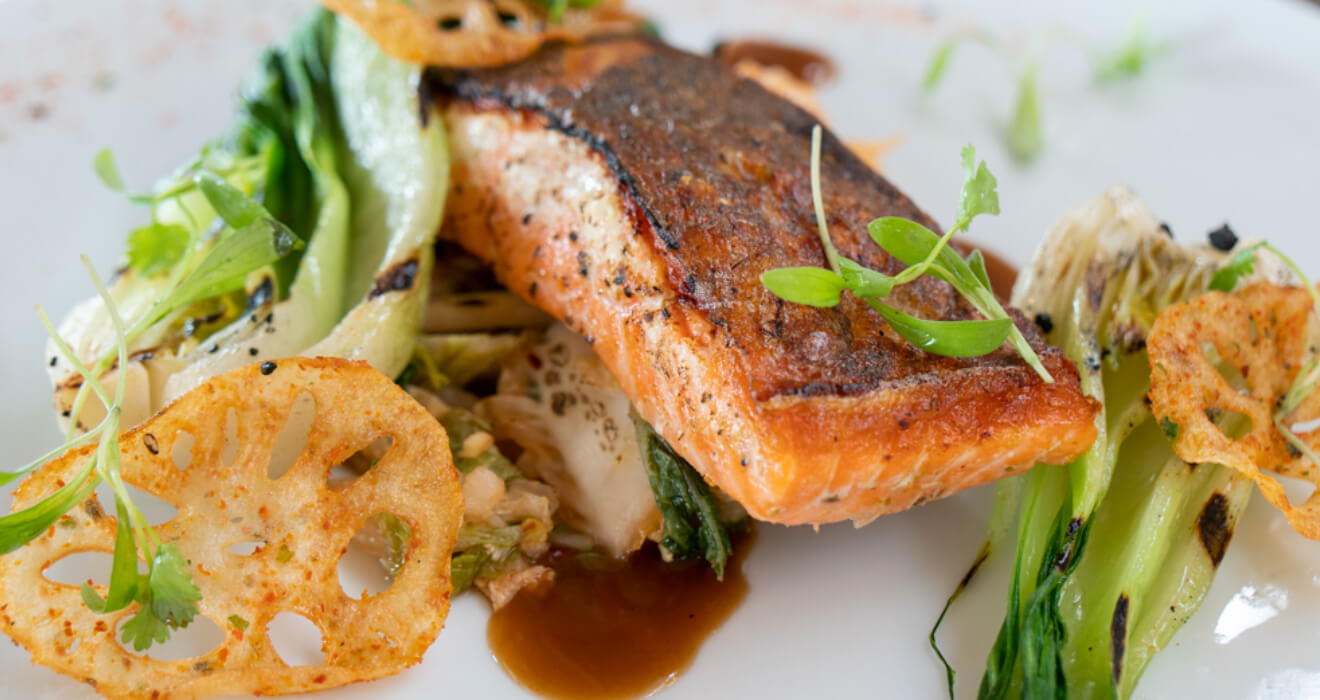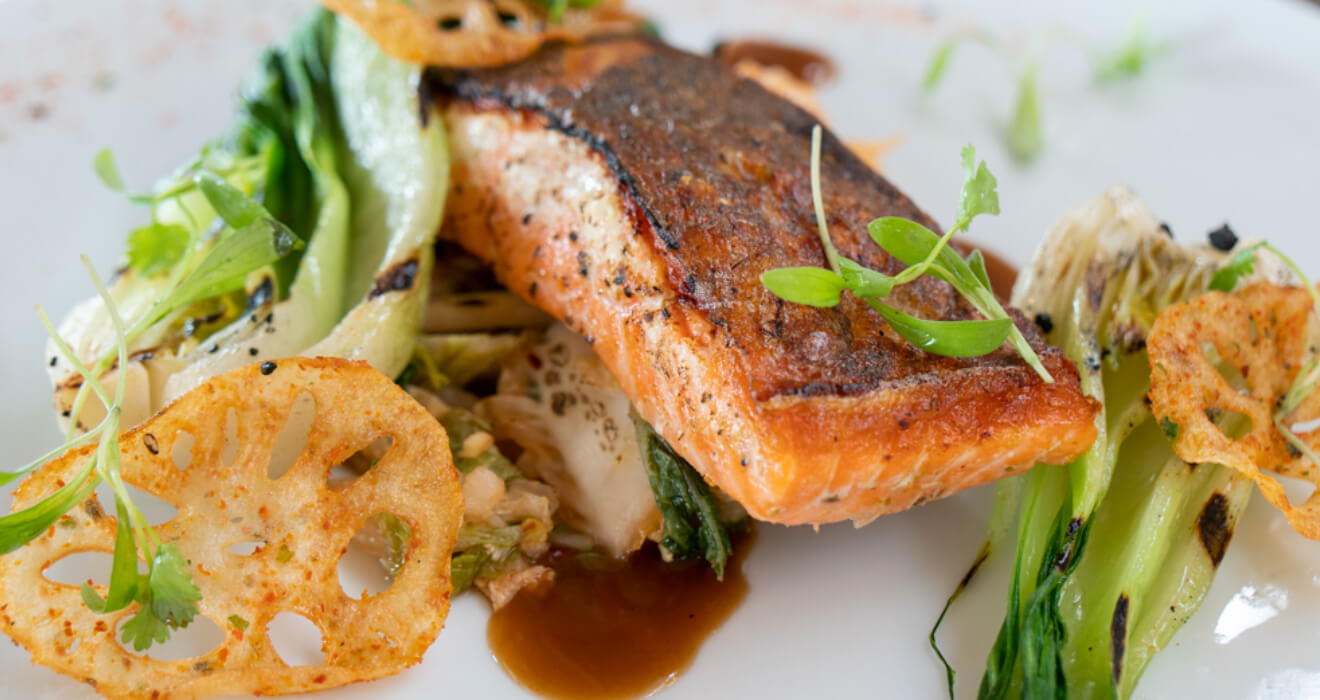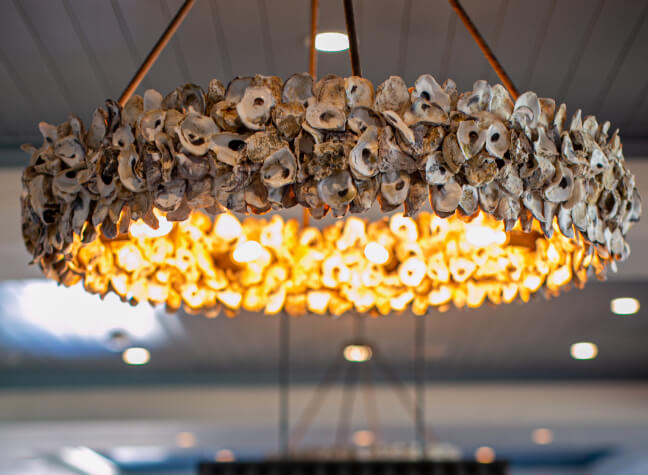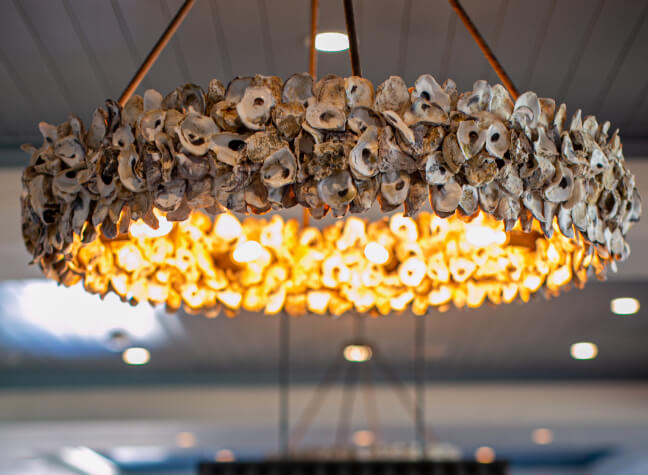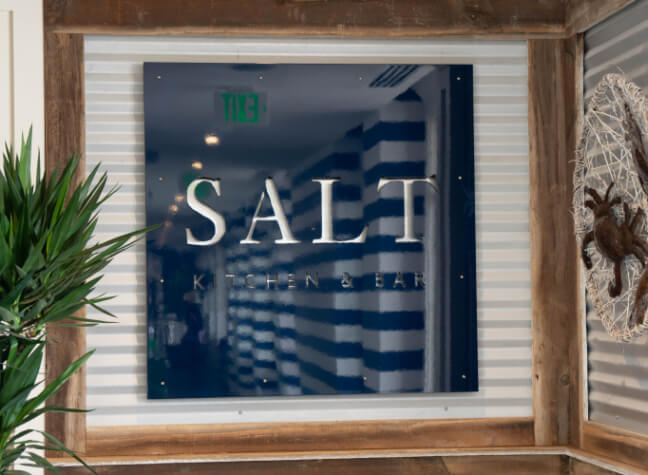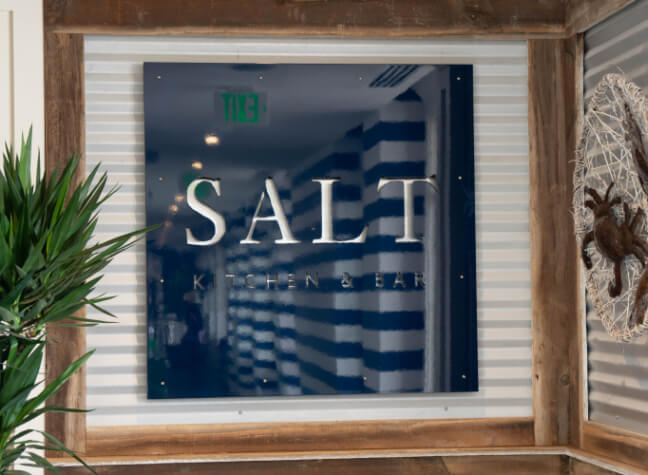 Salon & Spa
Branding, Graphic Design, Photography
Lighthouse Beauty & Wellness offers premium salon and spa services. vinyl was tasked with creating a logo and suite of materials to shape the image and promote the spa's services.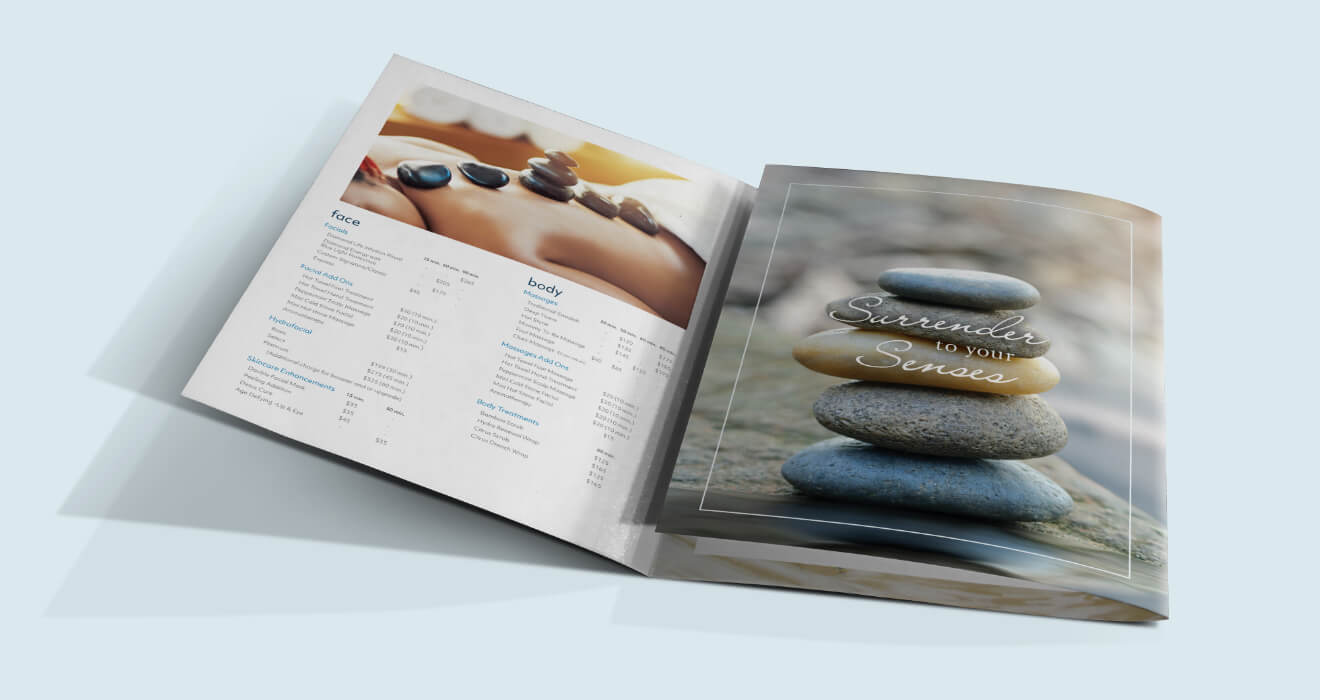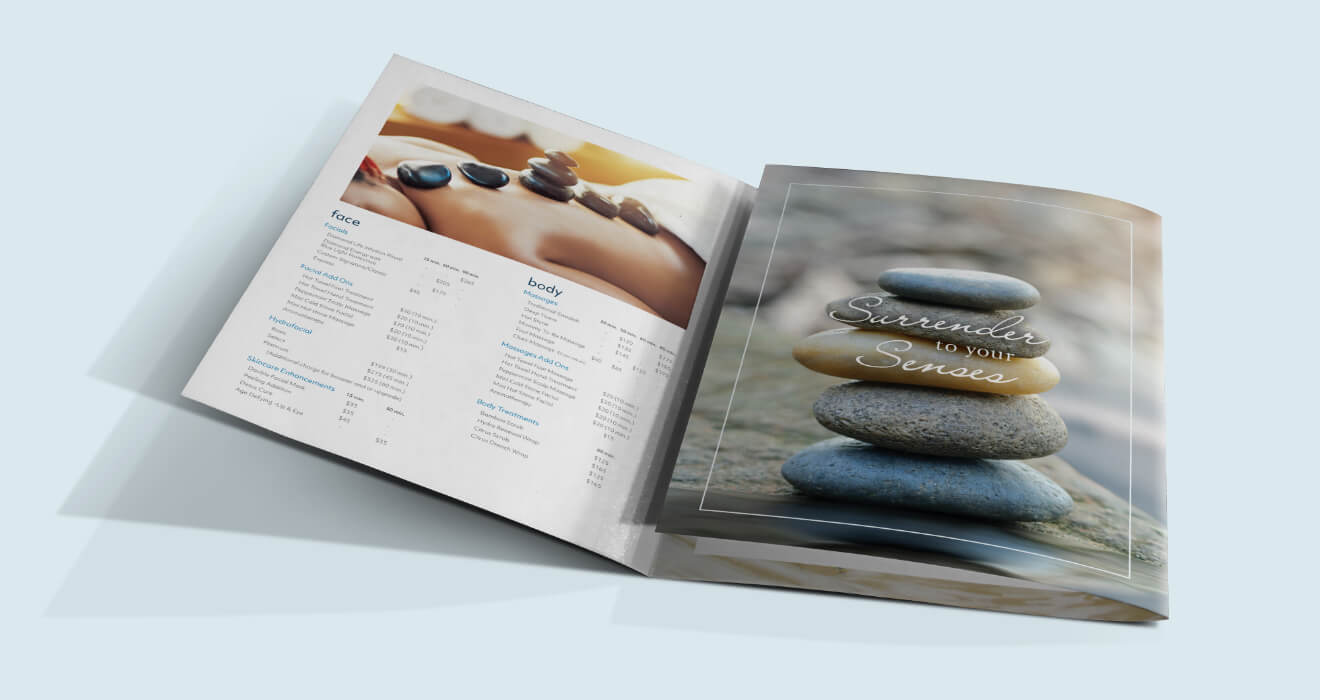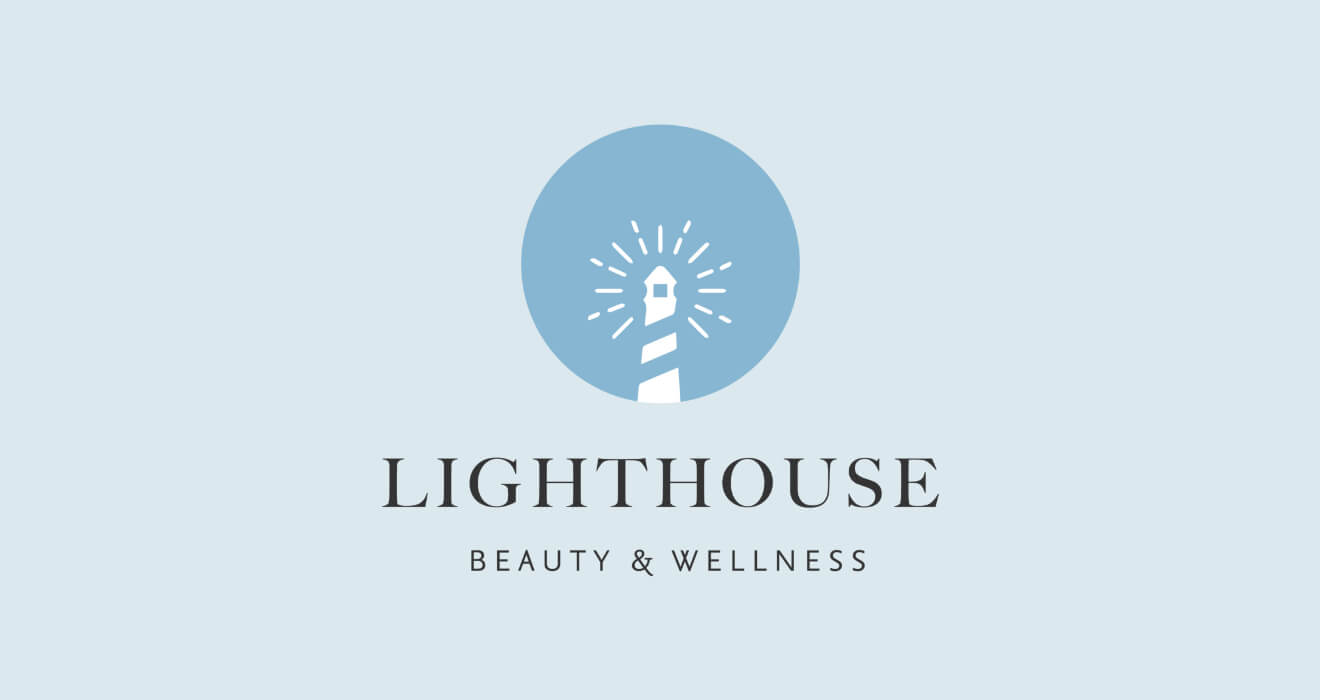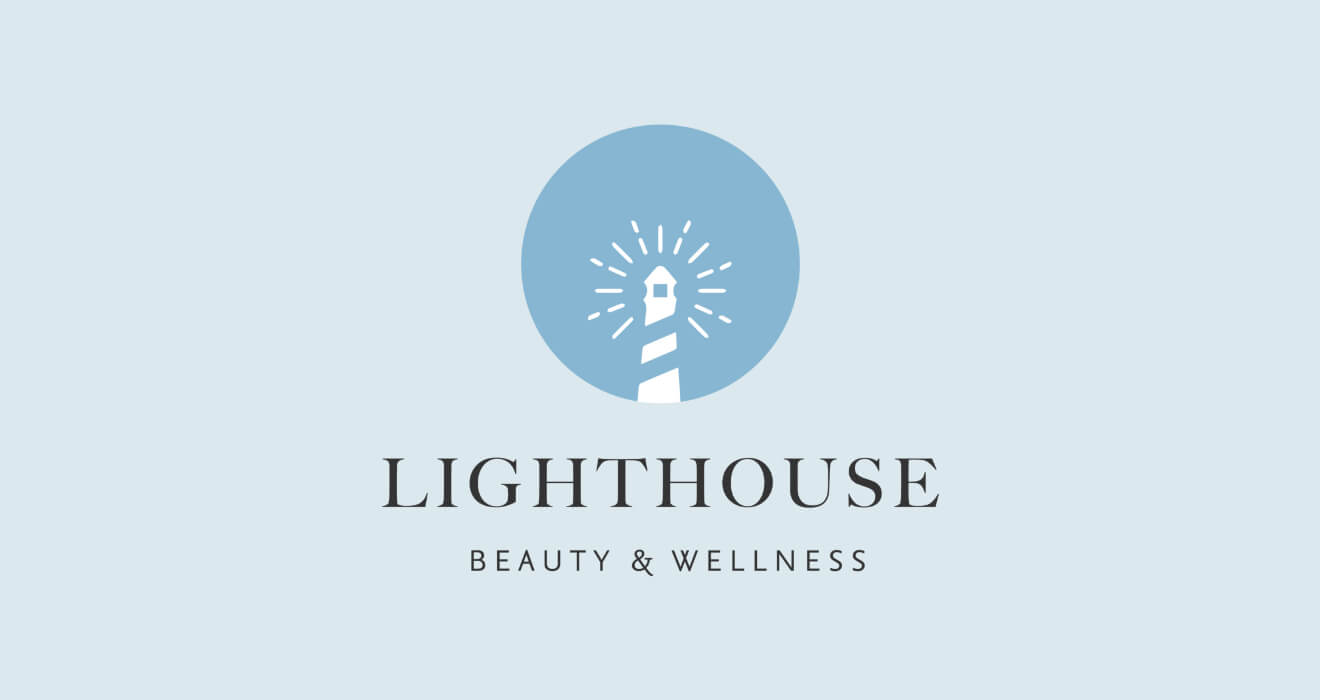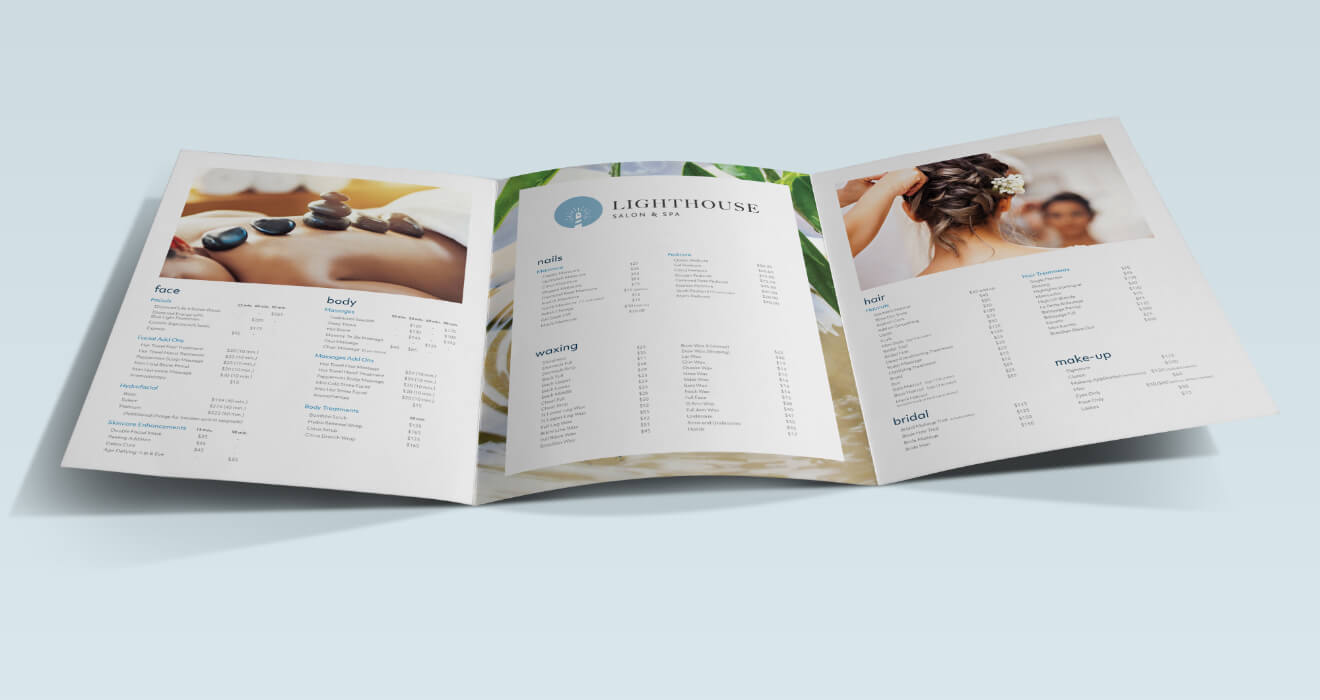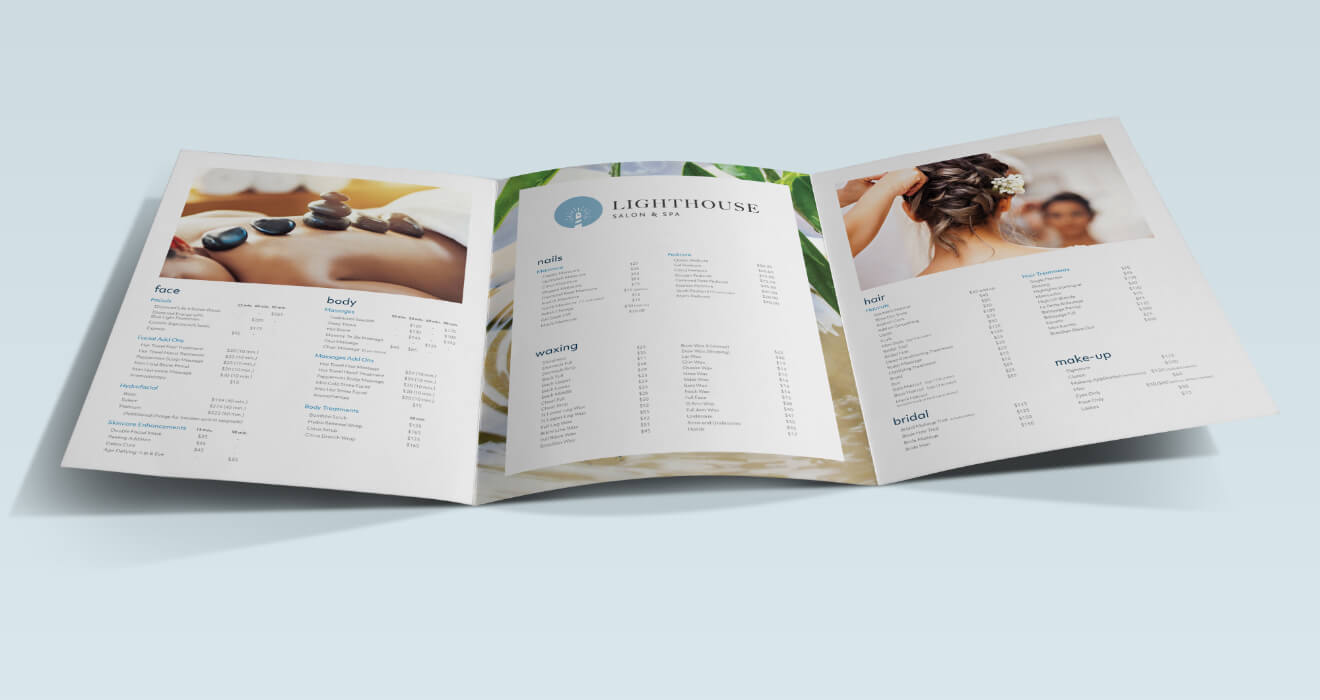 Marketing
Outdoor, Digital, Search & Social
Launching a new hotel with little lead time before the island's busy season was a tough task. vinyl helped drive occupancy by creating a multi-channel marketing campaign to announce the grand opening offer. outdoor ads were placed in the new york and philadelphia metro areas and targeted online advertising was used to drive traffic to the site. the campaign helped the hotel exceed expected opening occupancy and set the stage for a tremendous opening season.